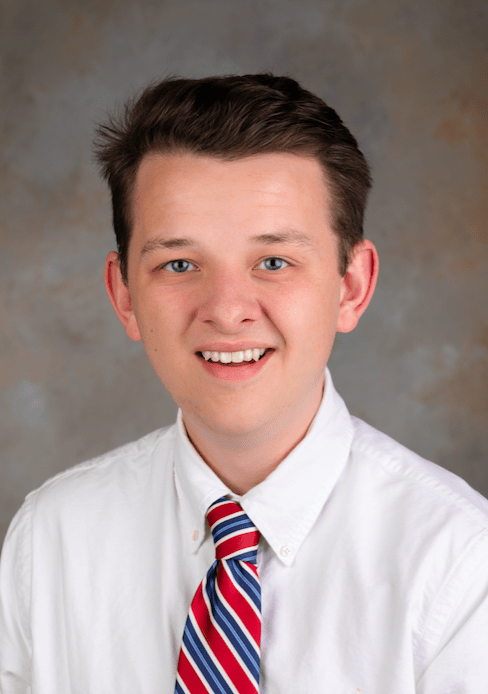 JJ Jackson is the host of SportsCall, Auburn's First and Favorite Sports Talk Show.
 A native of Asheville, North Carolina, and an A.C. Reynolds High School graduate, Jackson received his Bachelor of Arts Degree in Journalism from Auburn University.
​
While attending Auburn, Jackson served as the sports director for Eagle Eye TV, hosted a variety of sports talk shows on WEGL 91.1 FM, and served as the play-by-play announcer for Auburn University's Women's Soccer, Volleyball and Softball teams. Jackson interned with ESPN 106.7 FM in Auburn.
In addition hosting of SportsCall, you can catch Jackson serving as a play-by-play announcer for the Auburn Sports Network and the SEC Network Plus.