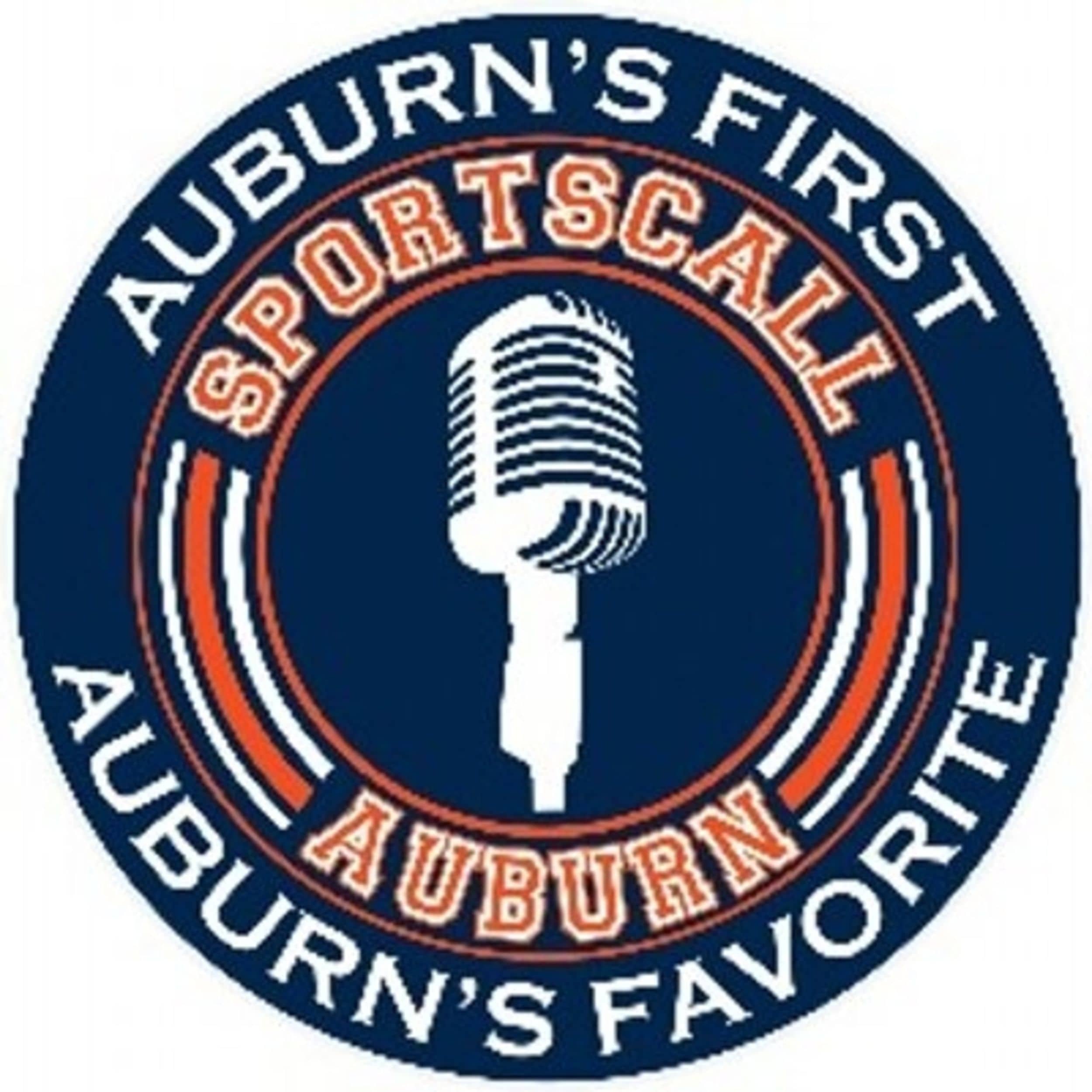 JJ Jackson, Ryan Lavoie, Brooks Childress, and Trovon Reed chat with Jason Caldwell about the latest Auburn football news as we get ready for the season opener vs. Kentucky in less than two weeks.
We also are joined by longtime caller Shadow in the studio as he gets to chat with the guys about all things Auburn.
Enjoy this Tuesday edition of SportsCall!!!