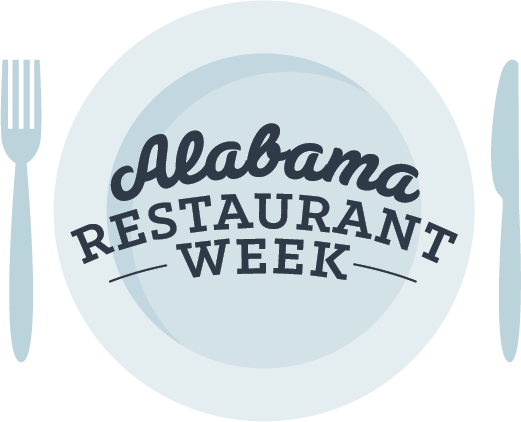 Celebrate Alabama Restaurant Week, which highlights the diverse culinary options that our wonderful state has to offer.
With the COVID-19 pandemic impacting many local restaurants, now is a great time for everyone to show their support for Alabama restaurants.
Don't wait too long to participate, the event ends August 23!