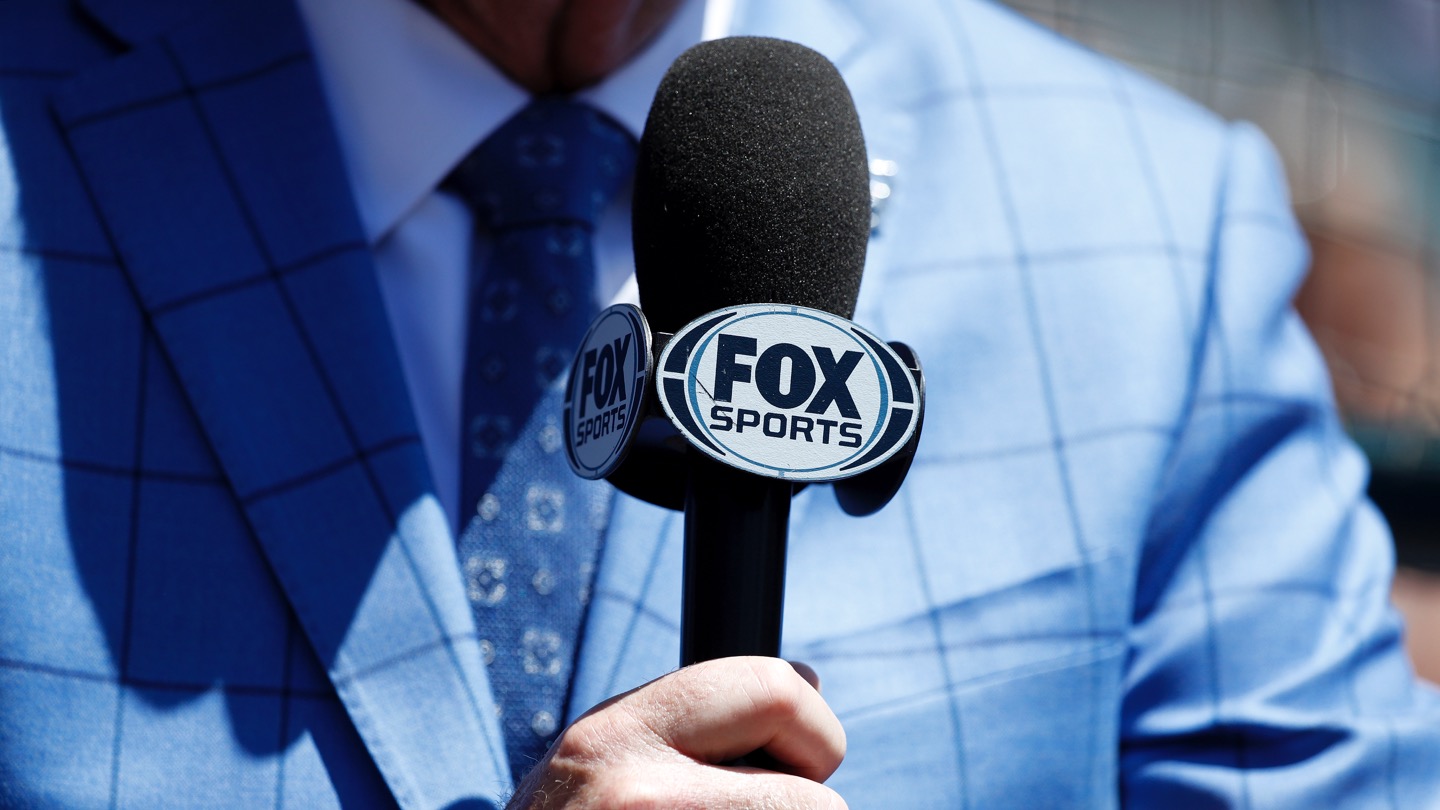 When Thursday Night Football goes to commercial break, you might've noticed that there's been an eclectic taste in music that is played by the Fox production crew.
You also might be wondering, "Who's the guy behind all these groovy jams being played for a few seconds?"
Jake Jolivette, a Phish devotee, has diligently worked his way up the production ranks at Fox to produce the music on Thursday Night Football that comes on briefly as the games go to commercial break.
His music tastes have been displayed on national television for those to hear and range from classic bands like the Grateful Dead and the Allman Brothers to Phish and Widespread Panic.
For more on this story, check out https://www.si.com/nfl/2020/12/17/fox-producer-who-got-the-nfl-to-jam