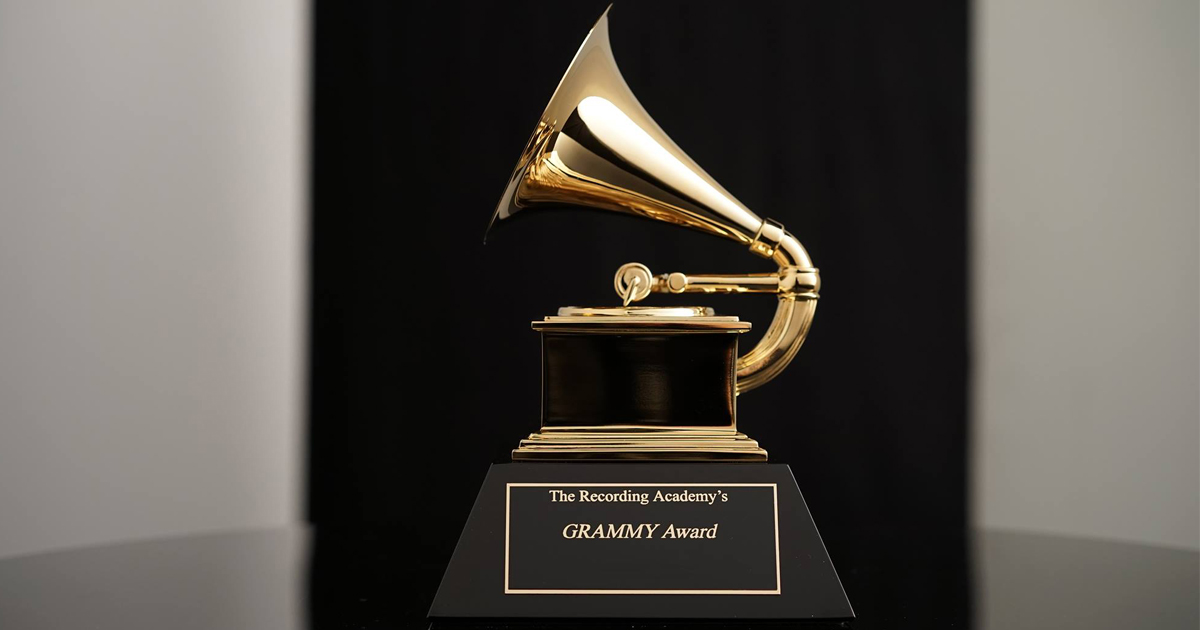 The 2021 Grammy Awards has been postponed due to the coronavirus pandemic that has been ongoing across the world.
Its new tentative date has been scheduled for March 21, 2021 at the Staples Center in Los Angeles.
Originally scheduled for January 31, the move comes one day after the Screen Actors Guild (SAG-AFTRA) called for a production hold in Southern California, one of the hotspots for COVID.
"The Daily Show" host Trevor Noah will still act as the host of this year's award ceremony.