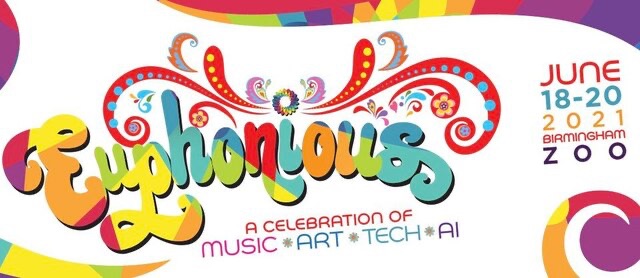 A new music festival is coming to Birmingham starting this Father's Day.
Euphonious, which is planned for June 18-20, will be held at the Henley Park Event Lawn at the Birmingham Zoo.
This new event will replace City Stages, a Father's Day festival that was held in downtown Birmingham from 1989 until 2009.
Nine acts will perform on a single stage spanning three nights, and the future goal is to have Euphonious expand to include music, art, and technology.
For more info, check out this article: https://www.al.com/life/2021/02/euphonious-a-new-music-festival-set-for-fathers-day-weekend-in-alabama.html