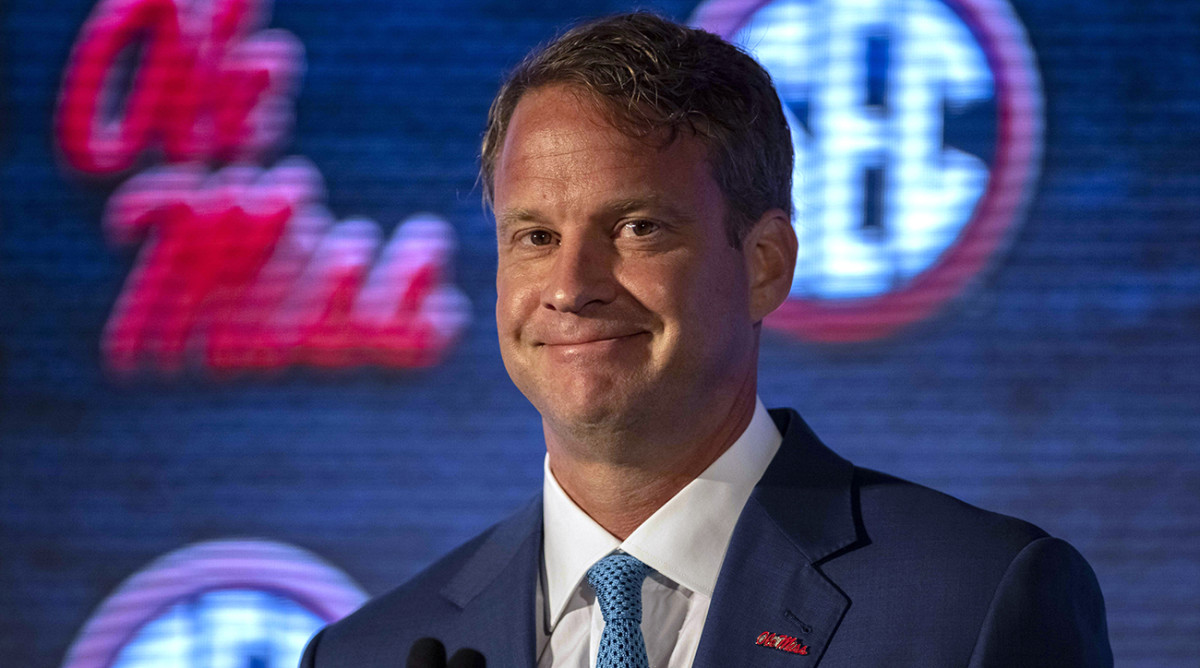 Ole Miss head coach was impressed by the ESPN2 broadcast for Monday Night Football that featured former NFL quarterbacks Peyton and Eli Manning. So much so, that he wants that same broadcast for his team's game against Tennessee.
Kiffin's suggestion for the Ole Miss vs. Tennessee broadcast was a quote tweet of the suggestion that came from the @RedditCFB account on Twitter. Its tweet Wednesday morning said, "Day 1 of tweeting @ESPNCFB to confirm the Ole Miss @ Tennessee Manningcast."
"Come on @ESPNCFB give the people what they want @Vol_Football @OleMissFB  #WeWantEli #WeWantPeyton," Kiffin said.
For more, check out this article from USA Today