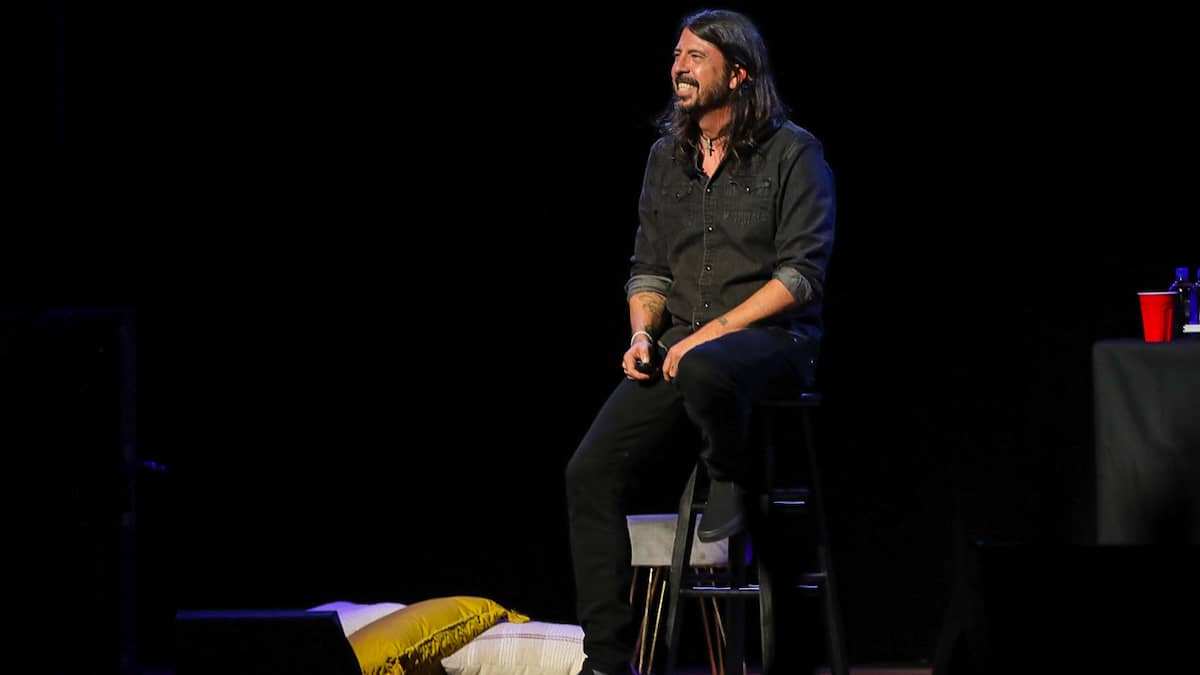 Nirvana member Dave Grohl released a book a few months ago, and has begun taking that book on tour.
The book, 'Dave Grohl: The Storyteller – Tales In Life & Music,' outlines several details of Grohl's life, focusing on his music career.
The tour shows will feature Grohl telling several of these stories, as well as playing a few Nirvana hits.
For full details, check out this article from Consequence Sound.