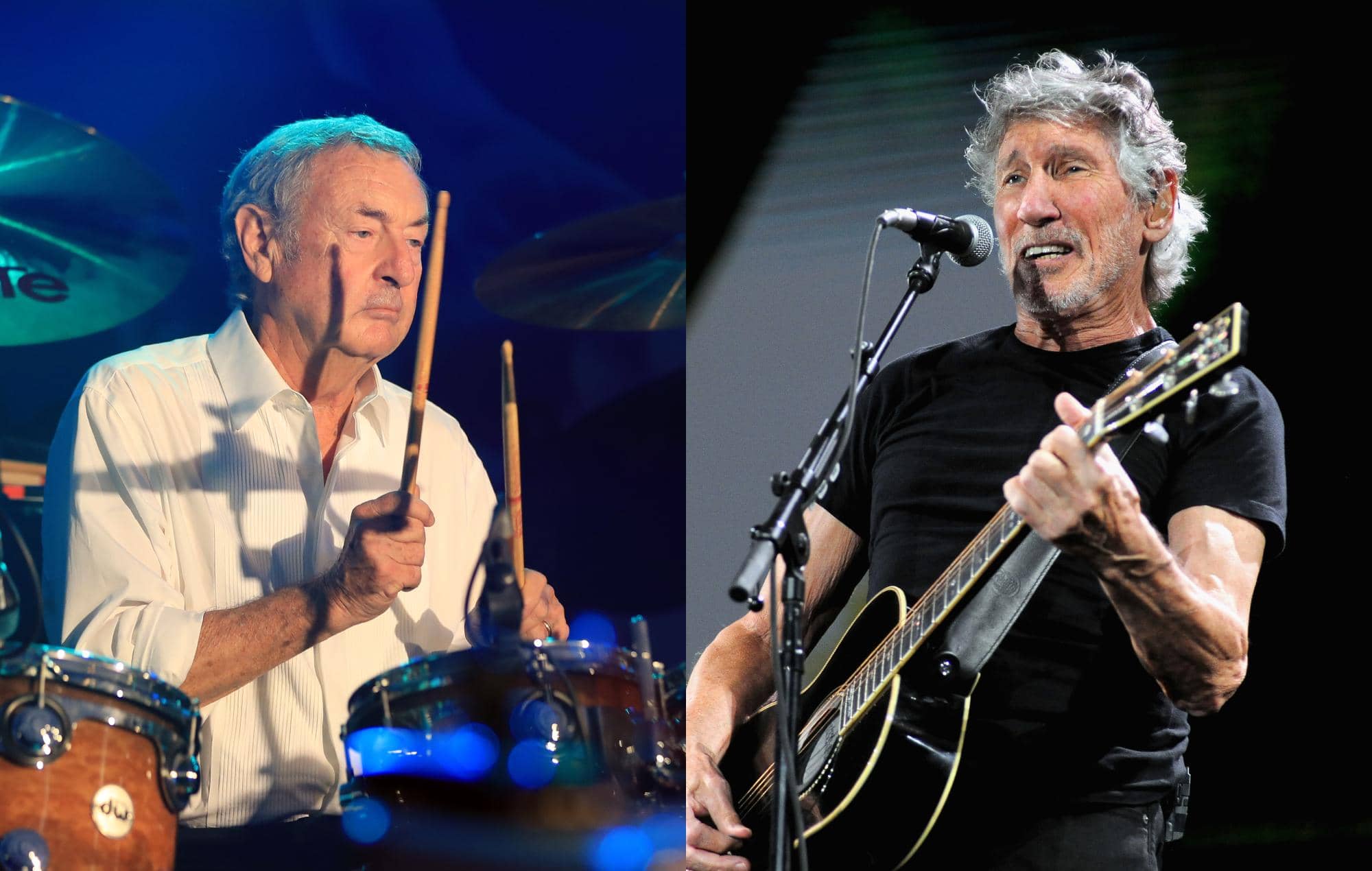 Last month, former Pink Floyd band member Roger Waters had a sit down interview in which he said he felt he was looked down on by the other members of the iconic group.
Last week, however, drummer Nick Mason said he was "flabbergasted" to hear that.
"…Roger was always looking beyond the music, in a way. I think it was artificial, but I think possibly there was the side that wanted to do inflatables and films, as well as music, and those who just wanted to do music. But, I don't think they were mean to him, particularly. It's hard to imagine being mean to Roger." said Mason.
For full details, check out this article from NME.com.