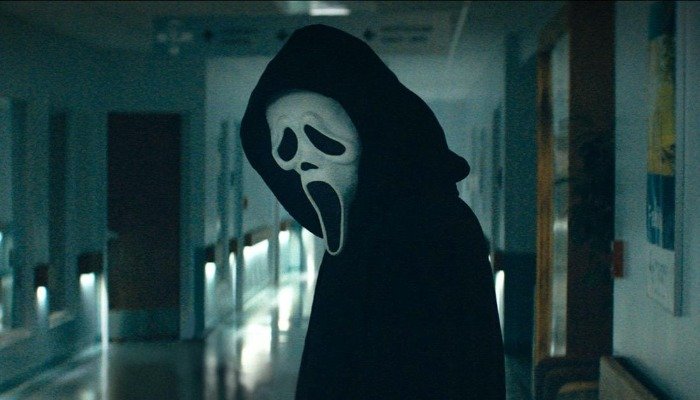 The beloved 'Scream' franchise is getting a reboot.
'Scream' 2022, or 'Scream 5' as it has come to be known by fans, wrapped filming last November after facing several Covid-19-related delays. This past weekend, it finally had a trailer released, giving fans a peak at the new look of the classic series.
The film is set to release January 14th, 2022.
For more details and to watch the trailer, check out this article from Alternative Press.