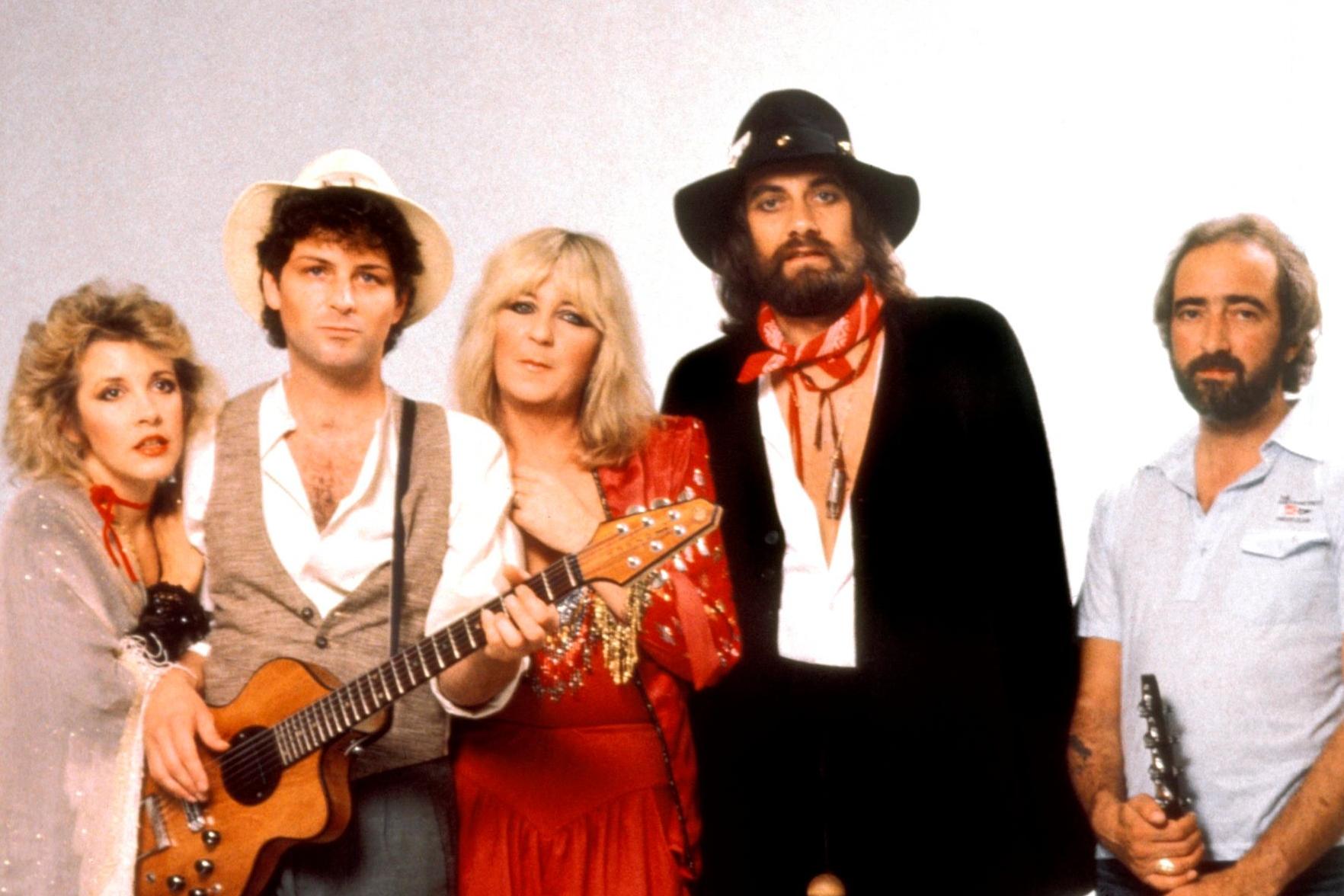 Mick Fleetwood, the drummer for "glue" for long-time rock band Fleetwood Mac has released his top 8 songs from the band.
Fleetwood has been with the band since the beginning, and wrote several songs for the band, so there are few more qualified to speak on the topic.
For the full list, check out this article from Far Out Magazine.