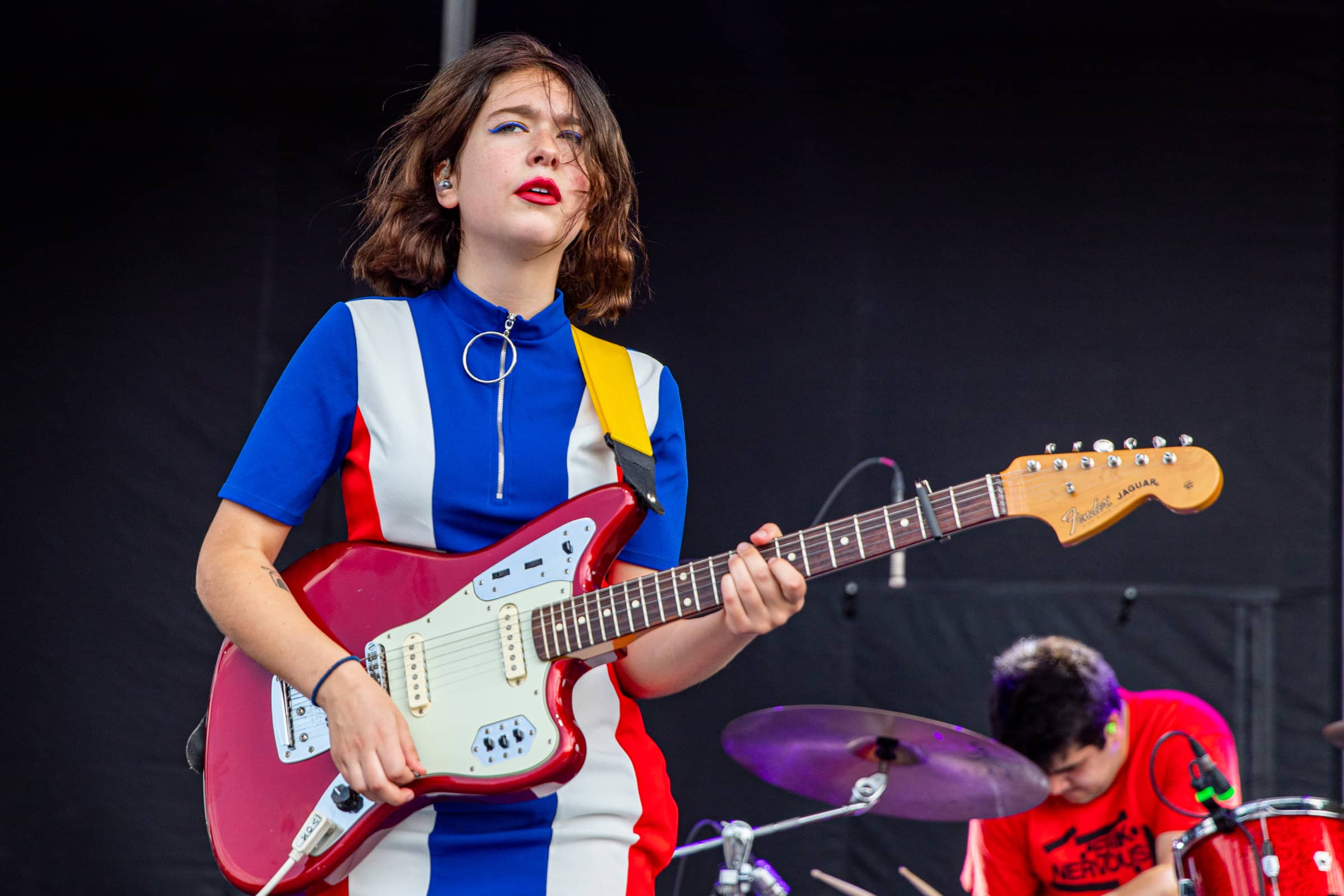 Lindsey Jordan, known professionally as Snail Mail, is postponing her 2021 tour due to a recently diagnosed vocal chord injury.
Jordan's injury will require surgery that will sideline her for about three months, after which she plans to begin the tour.
"I've been struggling with my vocal health more and more each year. I lose my voice after a couple days of singing. I went to see an ENT last week and they found massive polyps in my vocal cords (surprisingly from vocal trauma due to talking!! shocker lol) that need to be operated on to prevent permanent damage to my voice," Jordan explained in a statement.
For more details, check out this article from Consequence Sound.