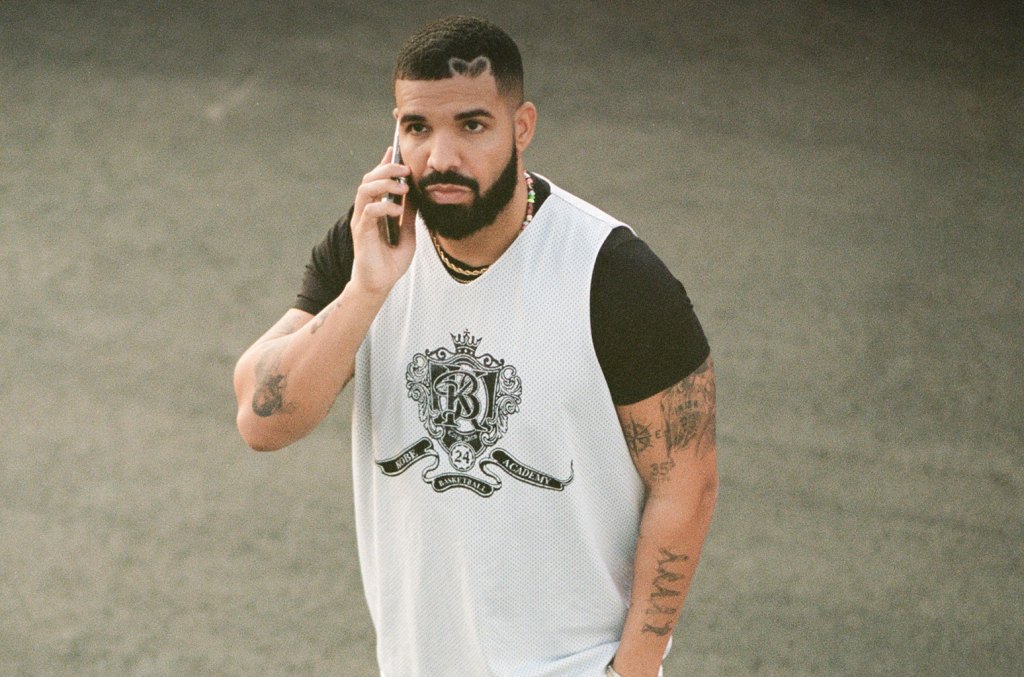 Drake was named No.1 on Billboard's Top Artists chart for the second time in his career, his first time coming in 2018.
This also marks the fifth straight year that a male artist has been at the top.
He was also named top male artist of the year, while Olivia Rodrigo took home the title of both the top female artist and top new artist.
Here's more on this story courtesy of billboard.com