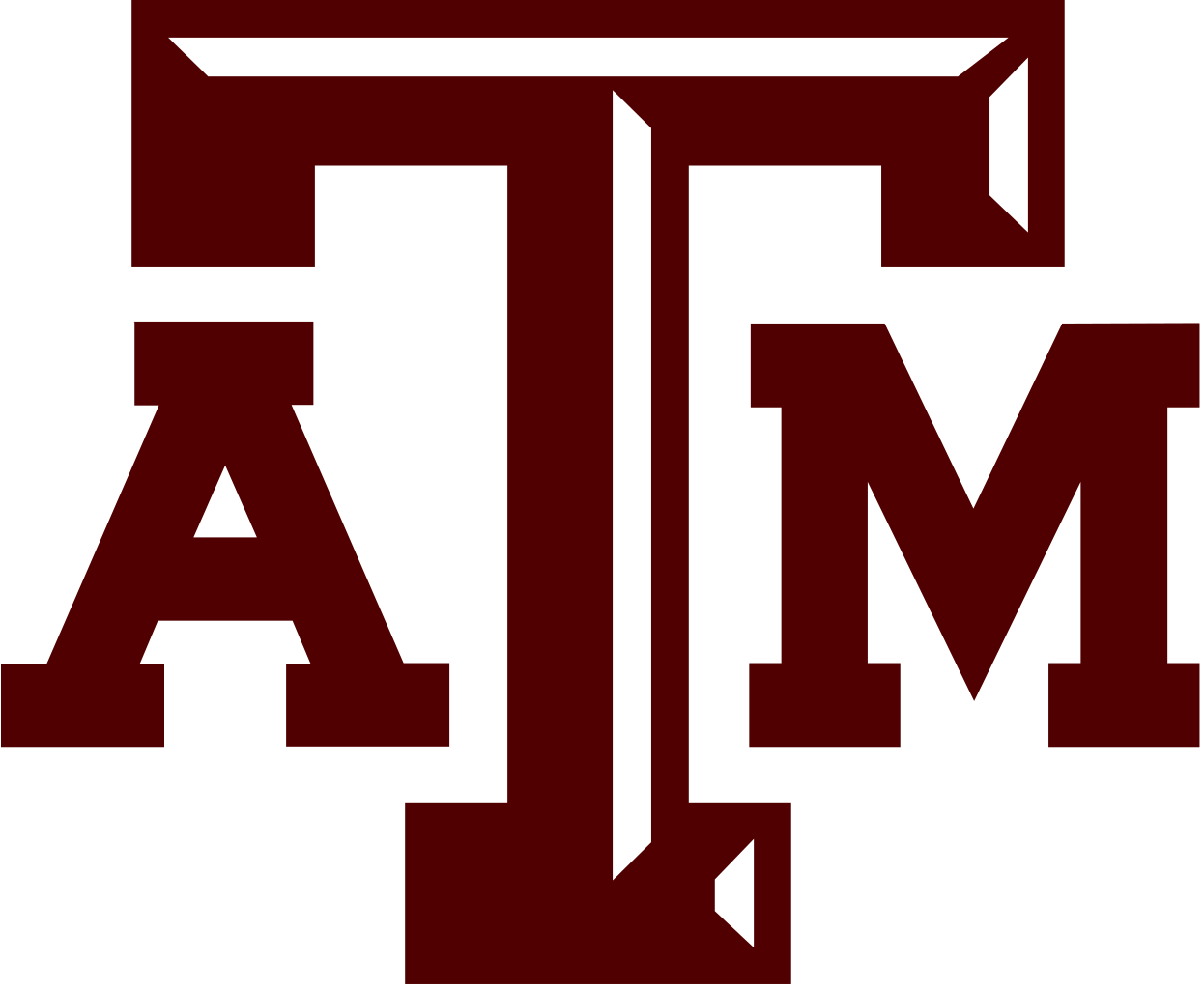 By Brant Daughtry
---
Strange Bedfellows
The Texas A&M Aggies are, famously, coached by Jimbo Fisher. Jimbo had the reputation as an offensive genius while he was head coach at Florida State, but that label has slipped off some given the struggles at Texas A&M despite the consistently elite talent. The Aggies, who are desperate to win titles, have finished no better than 9-4 under Fisher, (Outside of the Covid-shortened 2020 season in which they went 9-1) and no higher than 2nd in the West. The Aggies are restless, and Jimbo is officially on the hot seat.
This led to the hiring of Bobby Petrino as offensive coordinator. Petrino is another coach who at one point had the "offensive genius" label, and has coached some seriously good quarterbacks. On paper, this marriage makes sense. Two offensive gurus who can combine their minds and use the wealth of talent at their disposal to become a juggernaut and win titles. The problem with paper is that it doesn't consider the human factors at play here. Jimbo Fisher and Bobby Petrino are, in an industry full of massive egos, known to be uniquely hard to work with. They are used to being "The Guy," and outside forces are usually ignored or even forced out.
So far, the experiment has kind of worked. The offense has hummed against weaker competition, and while they did lose to Miami, they managed to score 33 points. The concern is what happens moving forward. If/when A&M struggles to score points, these two may blow this team up from the inside. The elements at play here are that volatile. If this works, it has a chance to really work. If it doesn't, sit back and watch the fireworks.
The quarterback, who has two coaches with extremely high expectations and pressure on them looking over his shoulders at all times, is Conner Weigman. He's a super talented 20-year-old who's thrown for over 900 yards already this year. As he goes, this team will go, at least offensively.
Players To Watch For:
Wide Receiver Evan Stewart, #1- If you're going to wear #1, you better be good. So far, Stewart has lived up to the billing. After leading A&M in receiving last year, he's been Weigman's favorite target this year by far, as he's racked up 19 catches for 257 yards and two touchdowns through three games. He's not exceptionally large, standing at 6'0″ and weighing only 175, but his speed and route running make him an exceptional threat.
Linebacker Edgerrin Cooper, #45- Cooper is in his third year as a starter at A&M, and he's leading them team in tackles at the moment with 16. He's the leader on this defense.
---
This is where we see just how good this Auburn team can be. 3-0 going into this game was kind of expected. The win against Cal was ugly, but it was a win. The problem is that this is the week where others teams will be even with you, or better, in terms of talent. How Auburn deals with that gap will be shown this week.