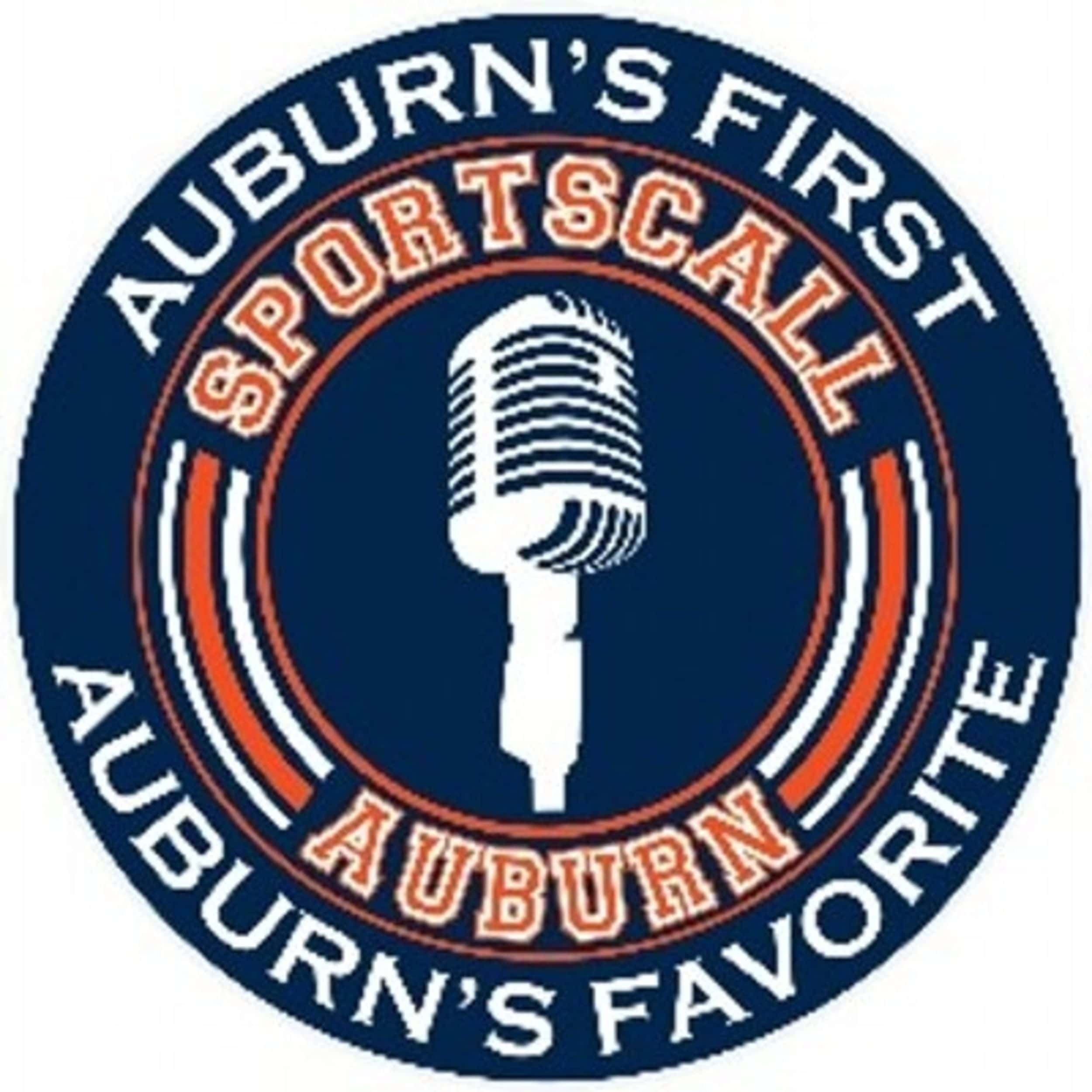 JJ Jackson, Tom Peavy, Ryan Lavoie, and Brooks Childress react to the news of the ACC transitioning to a conference only schedule for the 202 football season.
We also discuss the Top NBA Shooters of All Time and check in on the Atlanta Braves.
Enjoy this Wednesday edition of SportsCall!!!