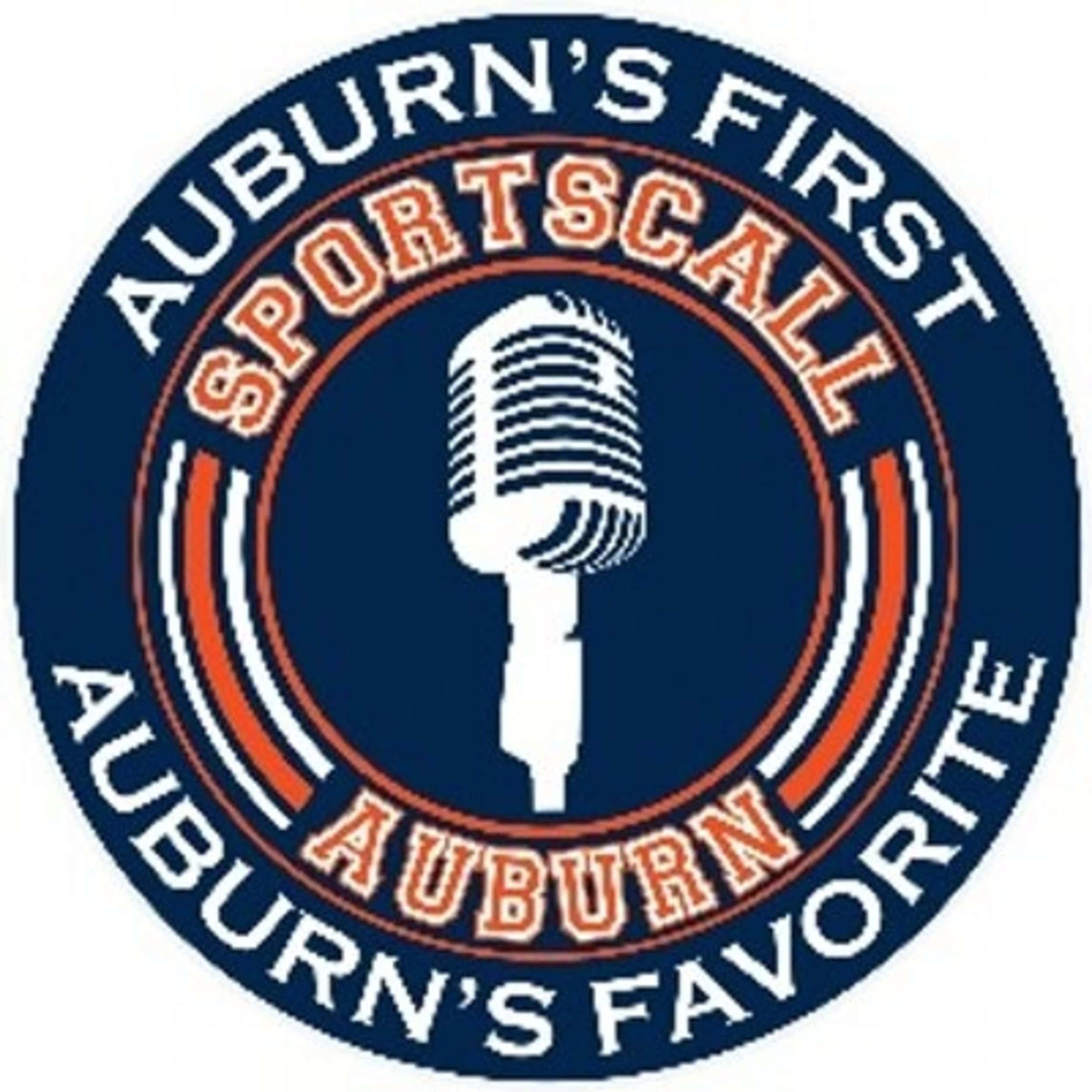 Bill Bailey, Brooks Childress, Tom Peavy, and Jovan Cutler discuss the future of this upcoming college football season as conferences begin to make decisions on whether to play or not.
We also give our own thoughts on if there should be a college football season.
Enjoy this Monday edition of SportsCall!!!