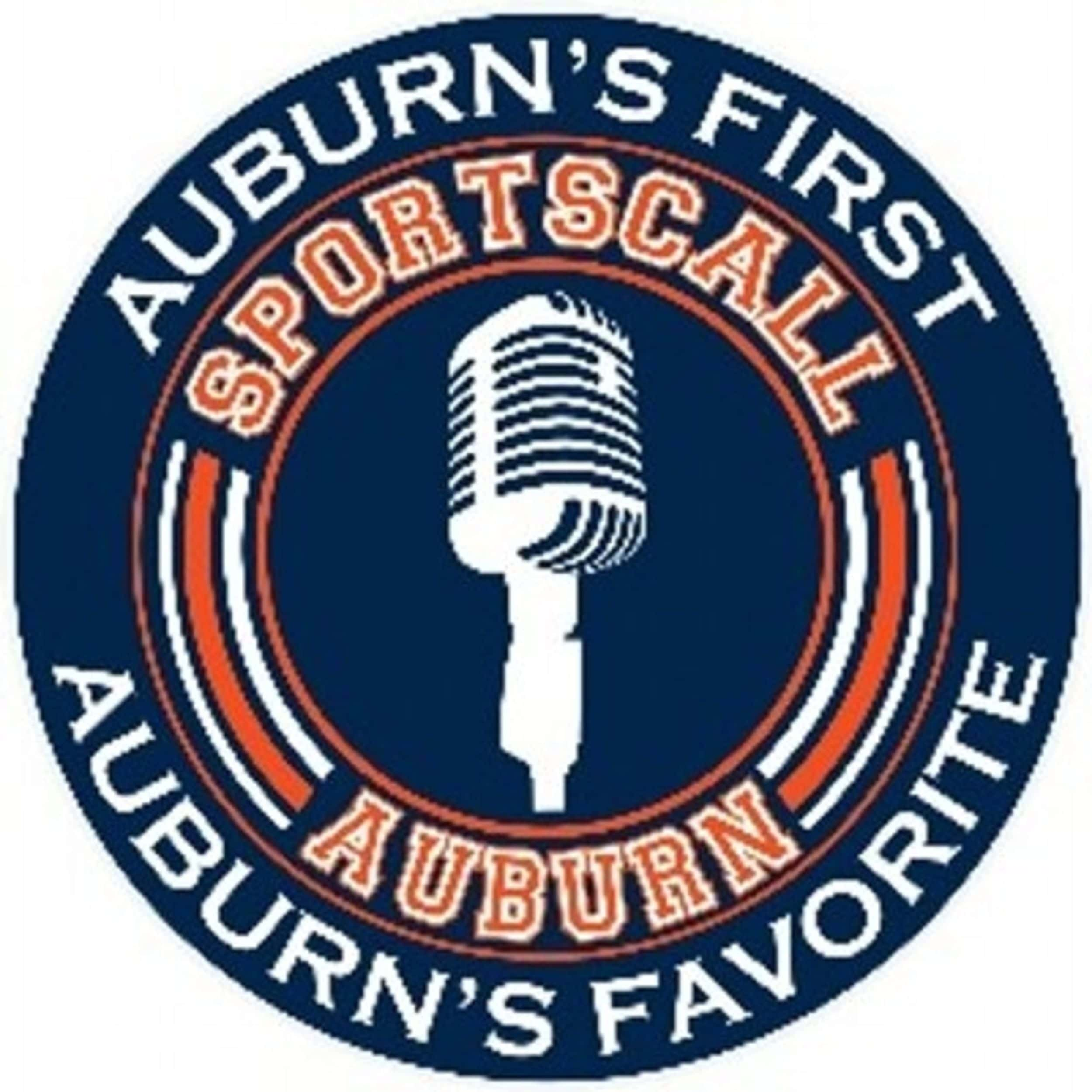 JJ Jackson, Ryan Lavoie, Brooks Childress, and Trovon Reed discuss the latest news in college football as major conferences begin to make their decisions on whether to play this fall.
We give our thoughts on what to expect from the rest of the major conferences in the upcoming days.
Enjoy this Tuesday edition of SportsCall!!!