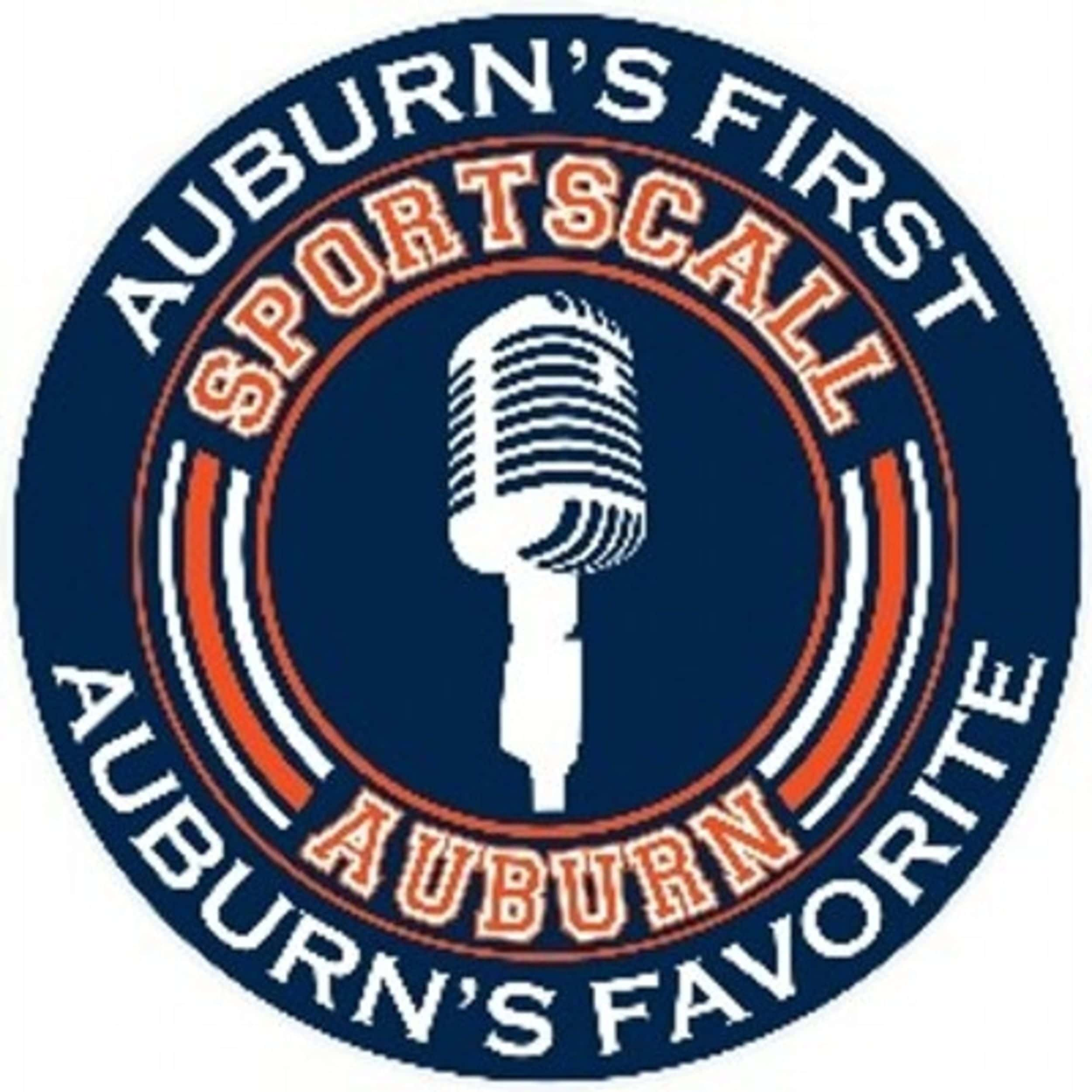 JJ Jackson, Brooks Childress, Trovon Reed, and Jovan Cutler debate how the 1999 Auburn Basketball team would match up with the 2019 team.
We also discuss whether there should be an asterisk attached to the winner of the national championship in college football this year if a season takes place.
Enjoy this Thursday edition of SportsCall!!!