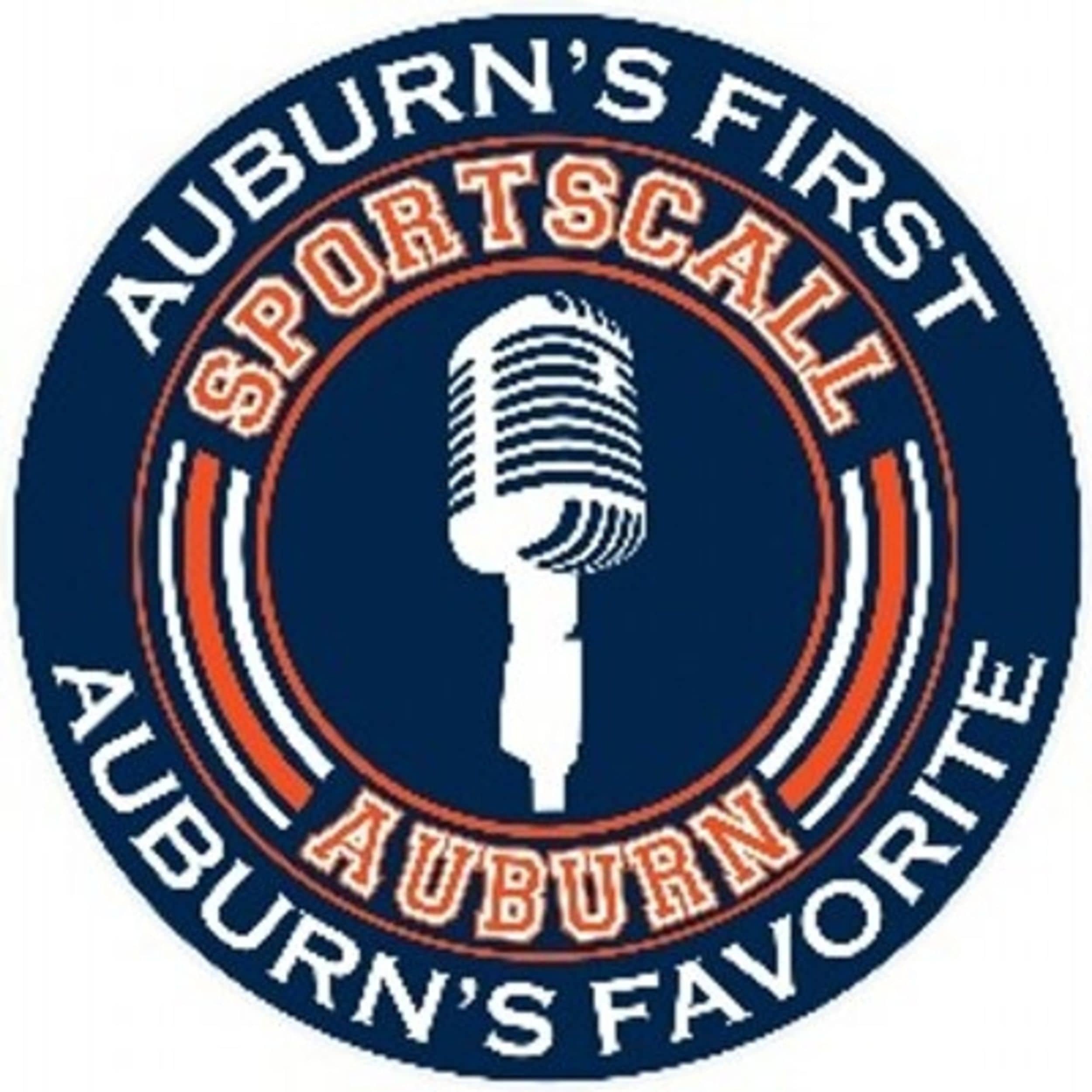 JJ Jackson, Brooks Childress, and Jovan Cutler discuss what's happening in the NBA bubble.
We chat with Tom Green of AL.com and get this thoughts about what he's seen from Auburn so far as preseason practices continue to ramp up.
We also chat with Brad Law about all things happening in Auburn sports.
Enjoy this Wednesday edition of SportsCall!!!