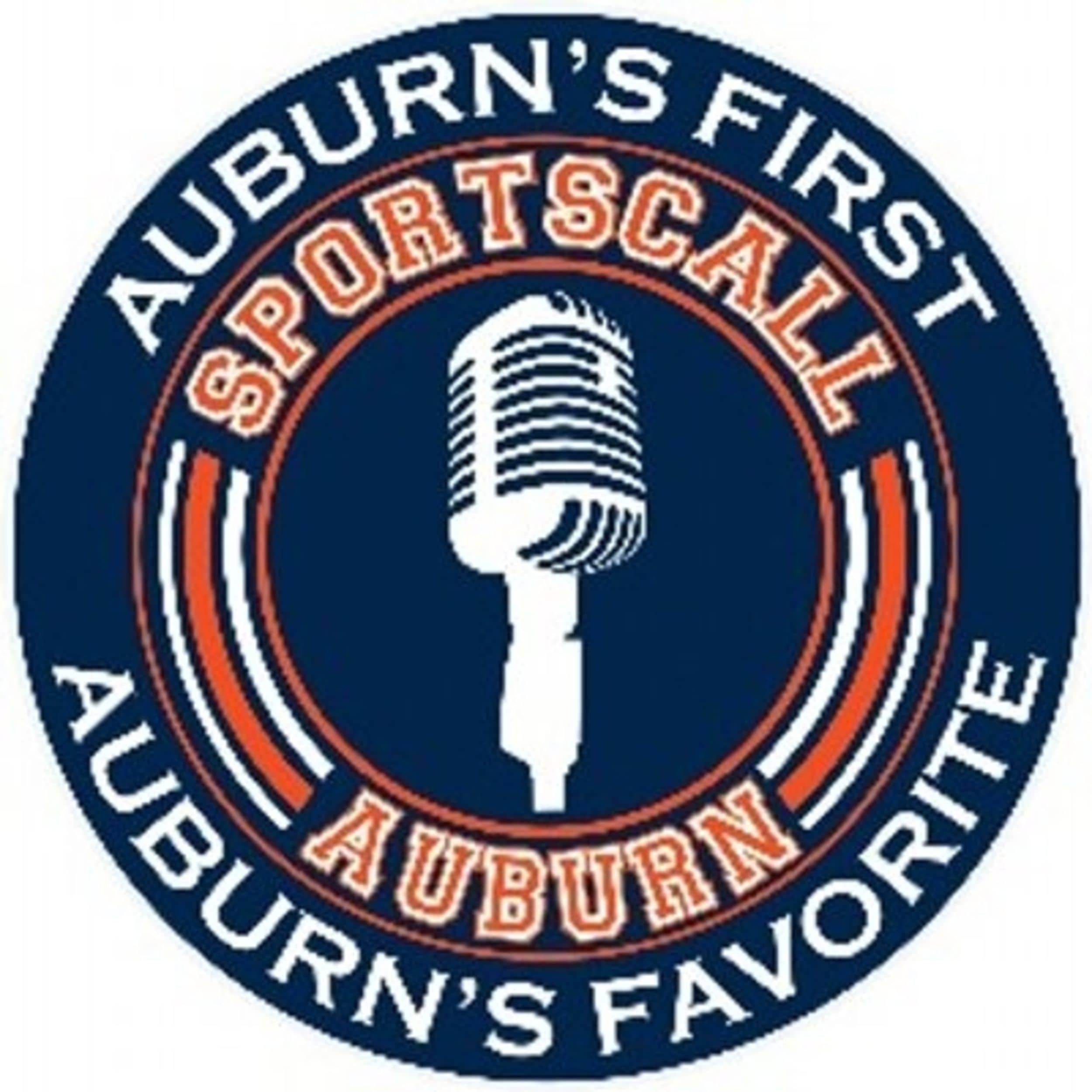 JJ Jackson, Ryan Lavoie, Tom Peavy, and Jovan Cutler chat with Andy Burcham as he gets prepared for Auburn football's season opener against Kentucky.
We also chat with Ryan McGee as he talks about his new book "Sidelines and Bloodlines: A Father, His Sons and Our Life in College Football"
Enjoy this Wednesday edition of SportsCall!!!