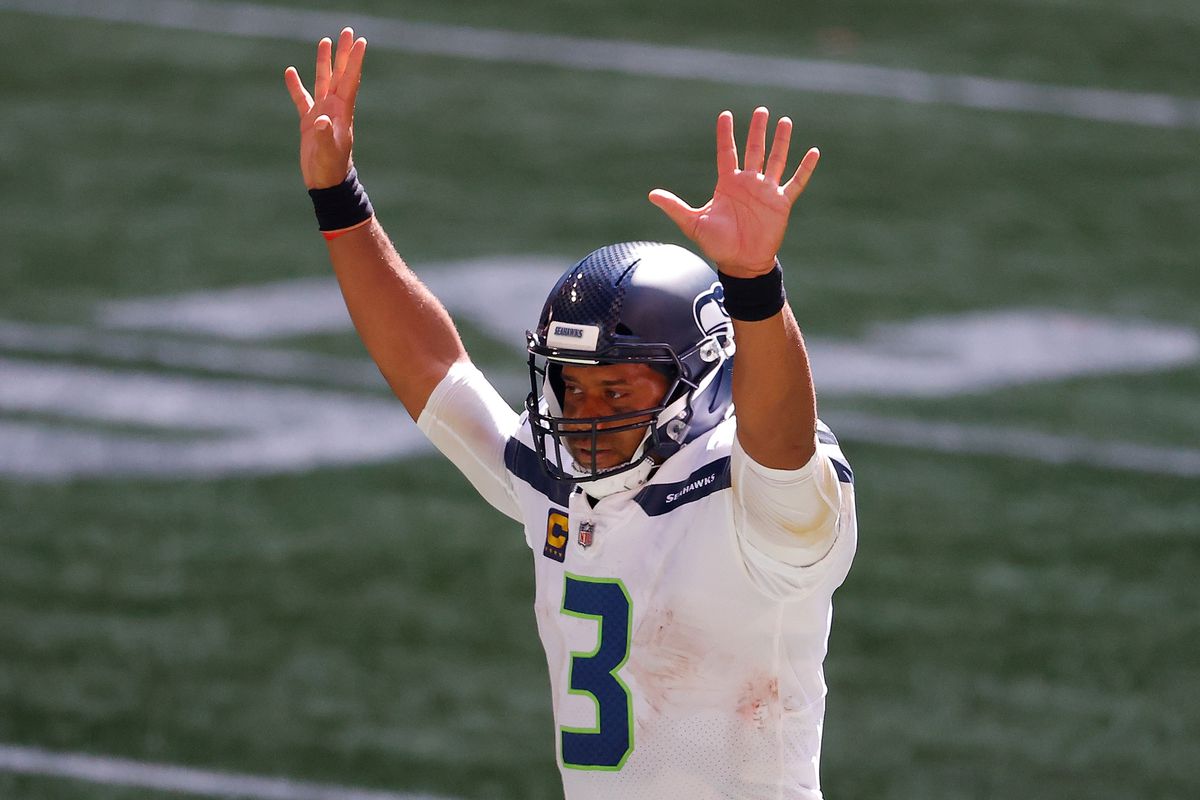 This week's SportsCall Player of the Week is Seahawks quarterback Russell Wilson!
Wilson completed 31 out of his 35 pass attempts for 322 yards and four touchdowns as Seattle defeated the Atlanta Falcons 38-25 Sunday afternoon at Mercedes-Benz Stadium in Atlanta.
Wilson figures to be among those in the MVP race throughout the season, and the Seahawks are off to a strong start because of his Week 1 performance.