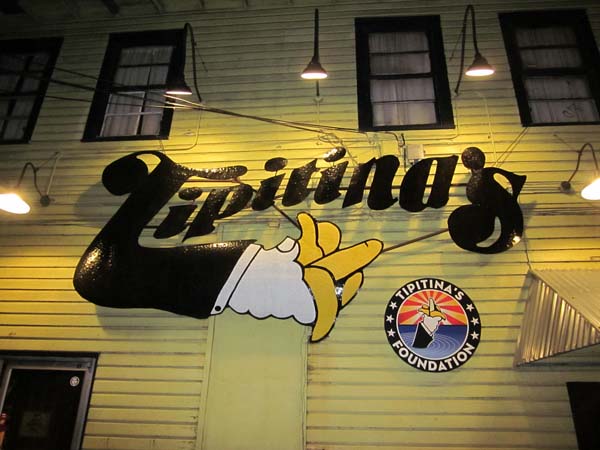 Tipitina, an iconic New Orleans music venue, is hosting a livestream benefit show this weekend to help raise funds as the coronavirus pandemic has severely impacted the venue business.
Some of the performers include Willie Nelson, Widespread Panic, Trent Reznor, and many more.
The show, which will last three hours, will also feature backstories about the venue, and fans can also enter to win prizes prior to the show via Fandiem.
"Save Tip's" free event will stream on Tipitina's website on Saturday, November 14 at 8 p.m. CT!
For more info, check out https://www.tipitinas.com/