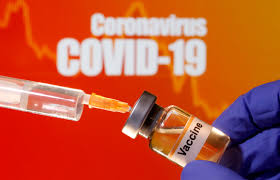 There is relief coming to Alabamians, as the first doses of coronavirus vaccine could be available as early as mid-December for healthcare providers and people with chronic health conditions, according to the Alabama Department of Public Health.
The vaccines will be available at no charge, regardless of insurance coverage.
Most of the vaccines will require two doses administered three to four weeks apart, as the federal guidelines will prioritize healthcare workers and other essential employees at the front lines of the pandemic, followed by residents and workers in long-term care facilities and people with underlying health conditions.