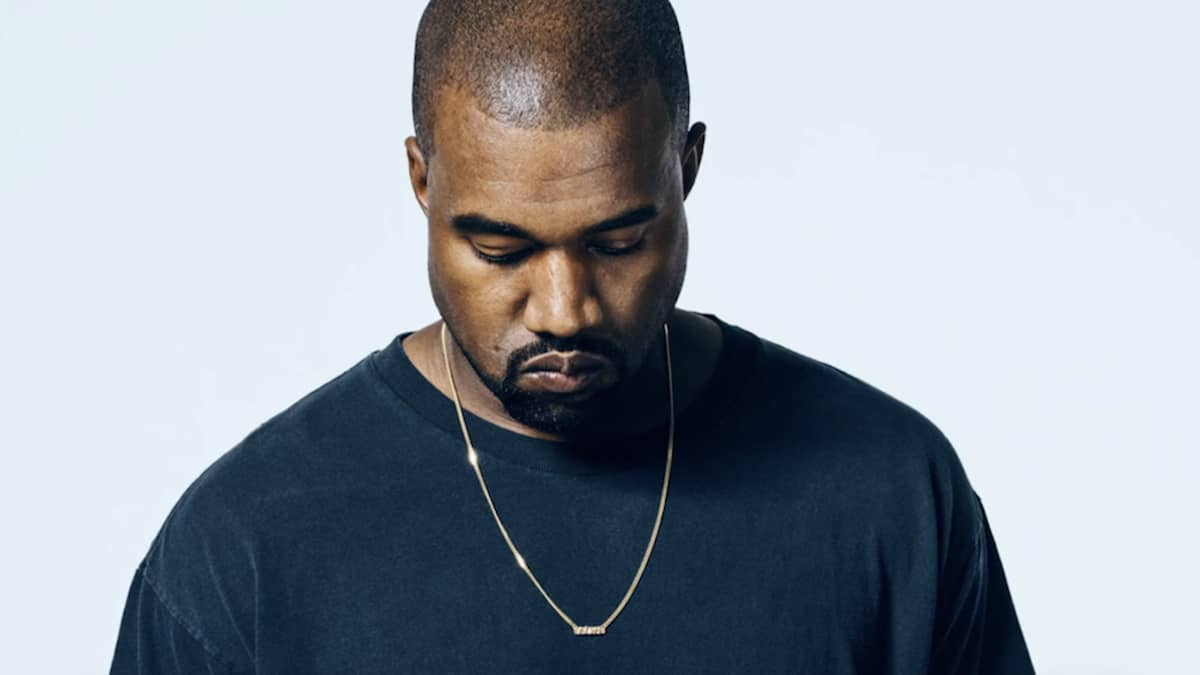 An artists name is an important thing. It becomes synonymous with their work, and makes them identifiable.
However, some artists, for whatever reason, become unhappy with a particular name.
Consequence Sound has compiled a list of 10 such artists who dropped their original moniker. For the full list, click here.