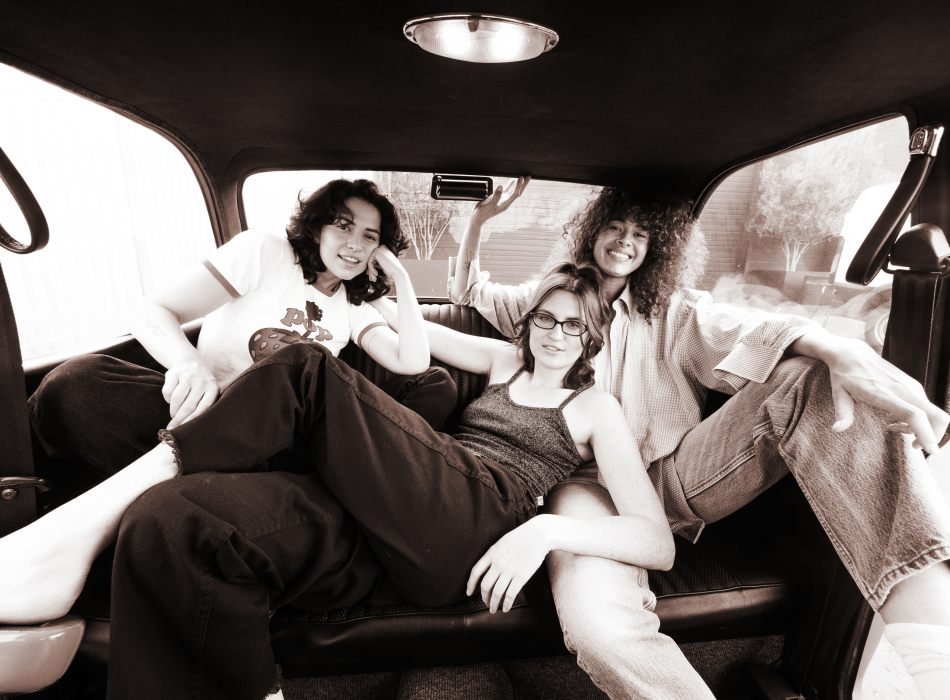 Up-and-coming pop group MUNA recently did a sit down interview with Alternative Press, and bared many details of their rise.
The band outlines their experience meeting and opening for Phoebe Bridges, getting signed by her record label, and what they want the group's brand to be.
For the full interview, check out this article from Alternative Press.