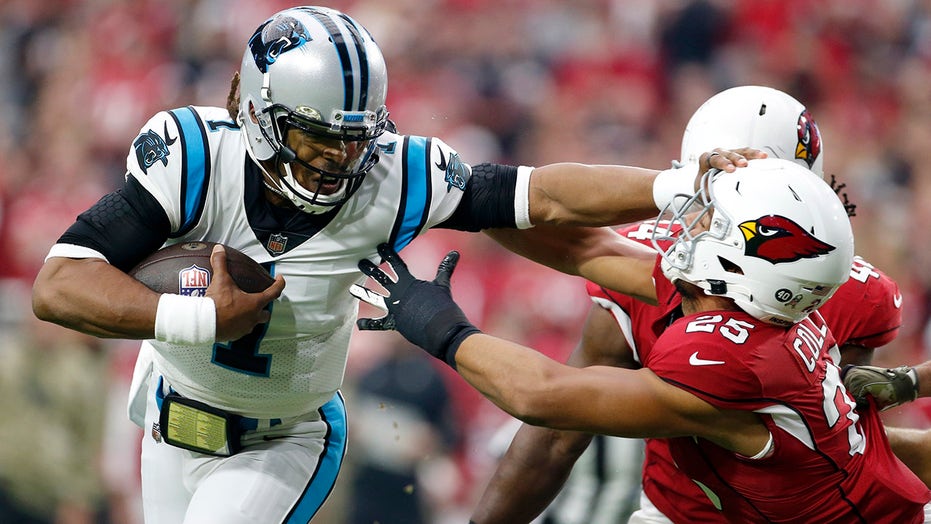 Cam Newton is SportsCall's Player of the Week!
The long-time Panthers quarterback resigned with his old team late last week, and played a handful of snaps in his return.
Newton finished with only 22 yards, but scored 2 touchdowns in an upset victory over the Arizona Cardinals, announcing to the world that he was back.