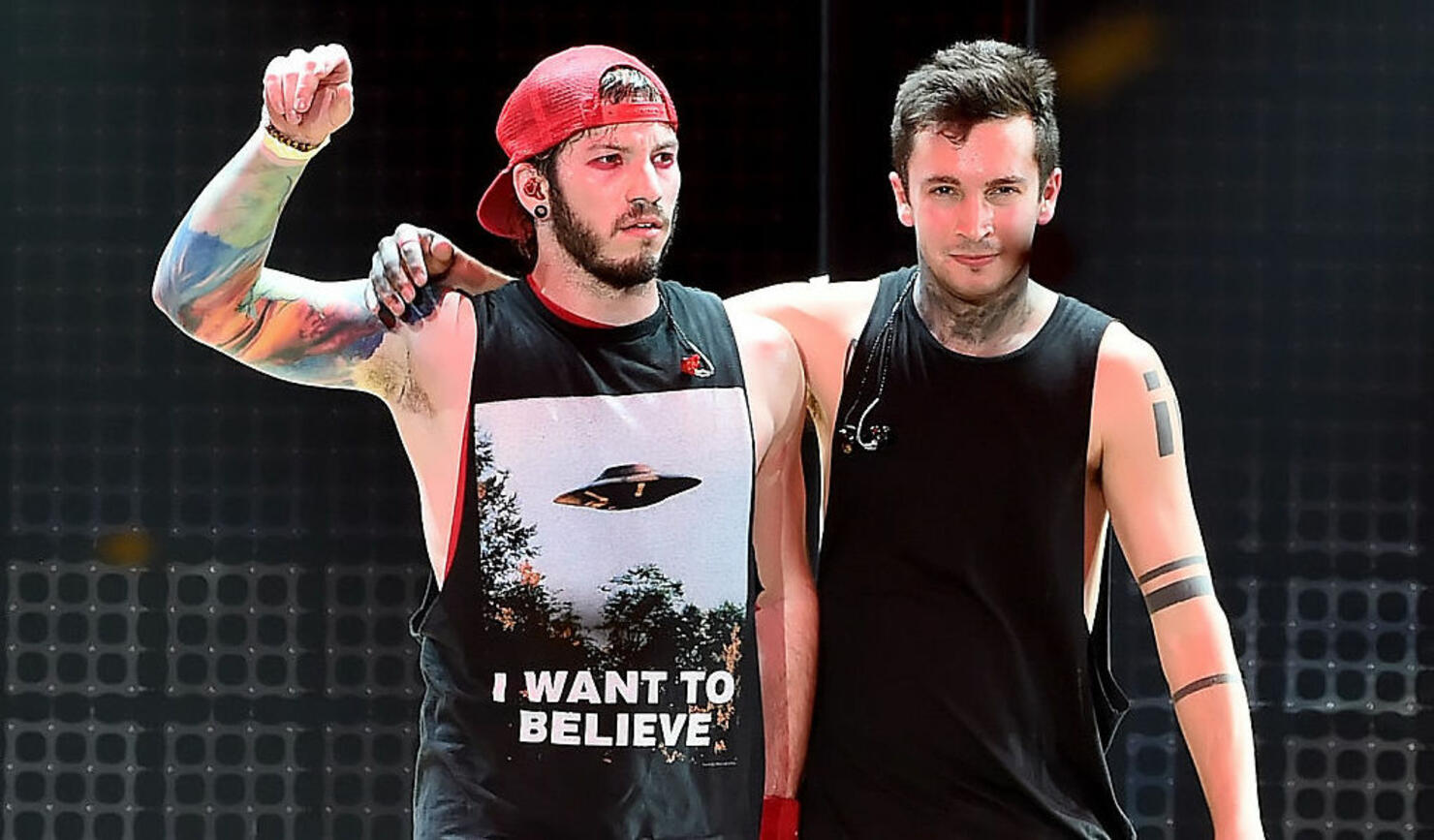 Popular indie group Twenty One Pilots is releasing a new version of their album 'Scaled and Icy' ahead of their tour for the album.
The album released about six months ago, at the heart of the pandemic, so the group performed the songs through live streaming for fans who wanted to see them. Those live sessions are the versions being released on the new album.
The group has finally announced a tour as well, set to begin in 2022.
For more details, check out this article from Alternative Press.