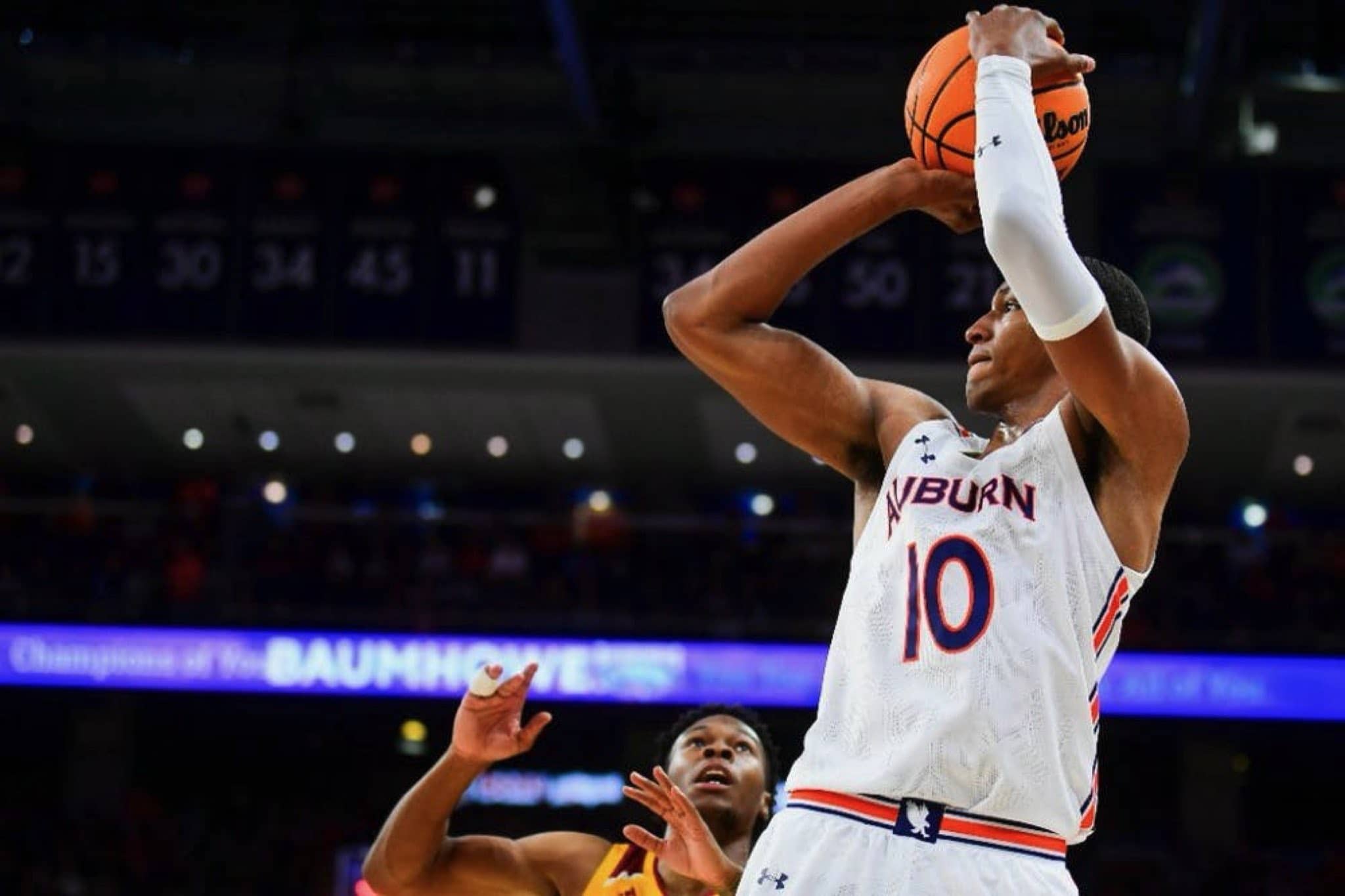 Auburn forward Jabari Smith is SportsCall's Player of the Week!
The talented freshman led Auburn to a 2-1 record through three games in the Battle 4 Atlantis last week, finishing in 5th place in the tournament. Smith averaged 19.3 points and 5.3 rebounds over the three days, and came up big in crunch time.
So far this season, Smith has shot 46% from the field, and 43% percent from three point range, averaging 16 points per game. His efforts early in the season have put him the conversation for the number one overall pick in this year's NBA Draft.