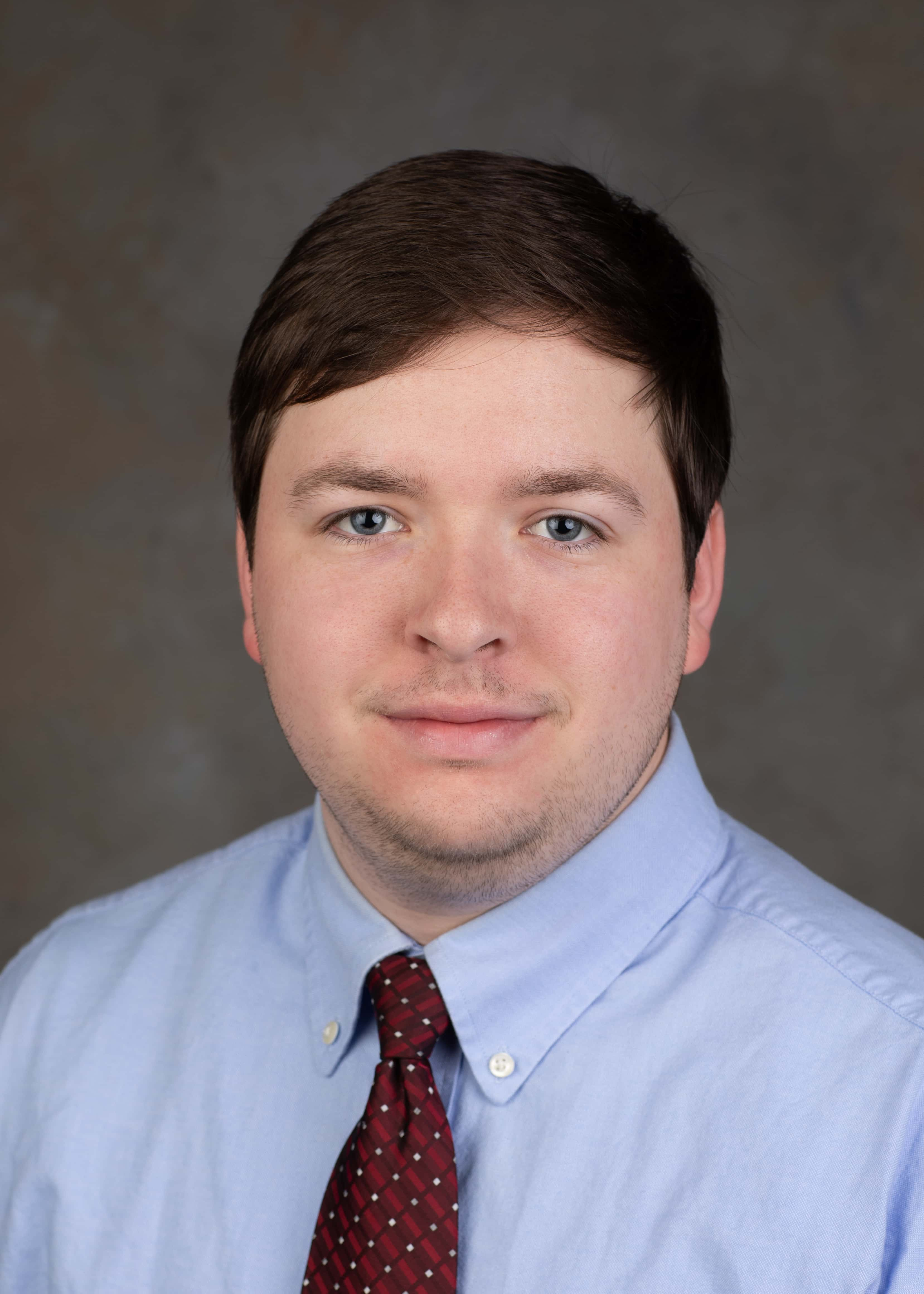 Brooks Childress is a co-host for SportsCall and has been a part of the show full-time since July 2019.
Childress is a 2018 graduate of Auburn University's College of Liberal Arts with a Bachelor of Arts Degree in Media Studies. He is a native of Robertsdale, Alabama and a proud graduate of Robertsdale High School.
During his time at Auburn, Childress was part of the sports team at WEGL 91.1 FM. He served in play by play, color analyst, and studio host roles for broadcasts of Auburn Softball, Volleyball, and Soccer. Childress co-hosted several shows including Over The Top, The Xtra Point, and The Wake Up Call. While in college, Childress also was an anchor and reporter for Eagle Eye TV.
Childress first joined Tiger Communications as an intern with SportsCall in the summer of 2018. After a brief time away finishing school, he returned in January 2019 and immediately assumed the role of Production Manager and On-Air Talent.