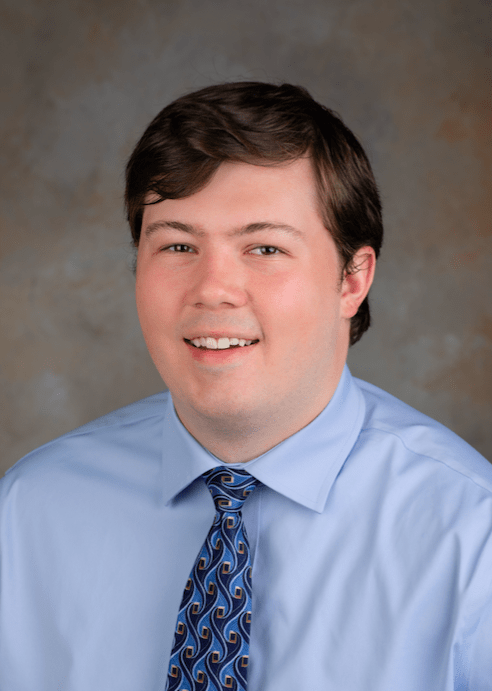 Ryan Lavoie serves as a co-host for SportsCall and has been a part of the show since May 2018.
Lavoie is a 2018 graduate of Auburn University and received his bachelor's degree in management. He is a native of Birmingham, Alabama, and attended Briarwood Christian High School.
Lavoie spent time at WEGL 91.1 FM as both a co-host and host of many different sports talk shows from 2015-2017 and did play-by-play and color commentary for Auburn softball and Auburn women's soccer. Additionally, Lavoie worked the board for Opelika High School football games at 97.7 Kicker FM in 2017.