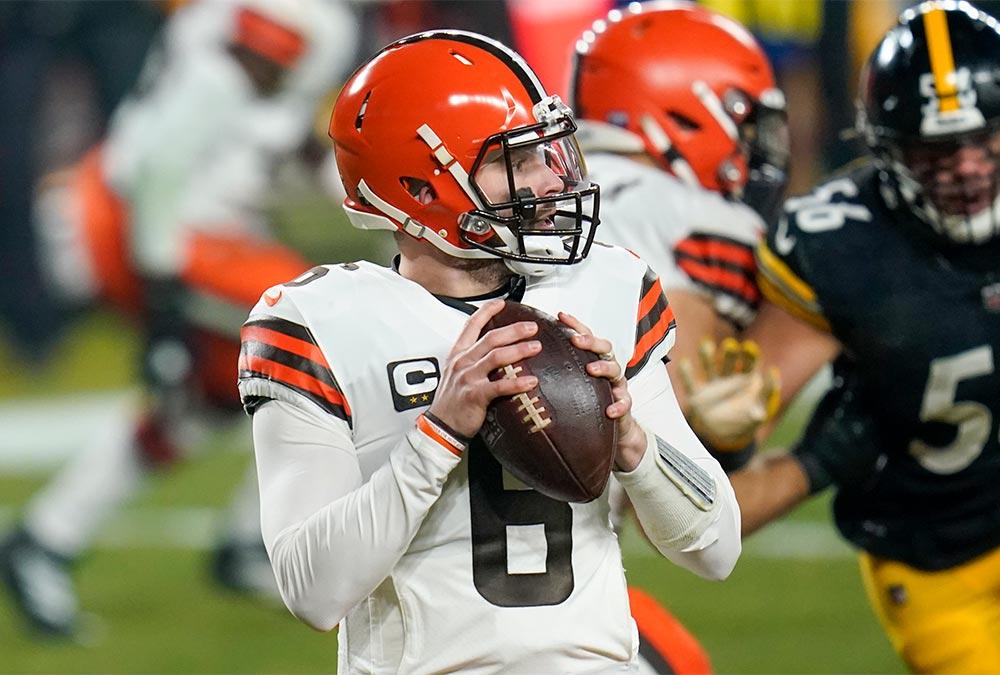 This week's SportsCall Player of the Week is Cleveland Browns quarterback Baker Mayfield!
Mayfield completed 21 of 34 passes for 263 yards and 3 touchdowns as the Browns upset the Steelers 48-37 in their AFC Wild Card game Sunday night.
Making their first playoff appearance since 2002, the Browns jumped out to an early 28-0 lead and never looked back as they relied on Mayfield to guide the team to victory.
With this victory, Cleveland will make their first divisional round appearance since 1994 when they face the Kansas City Chiefs.