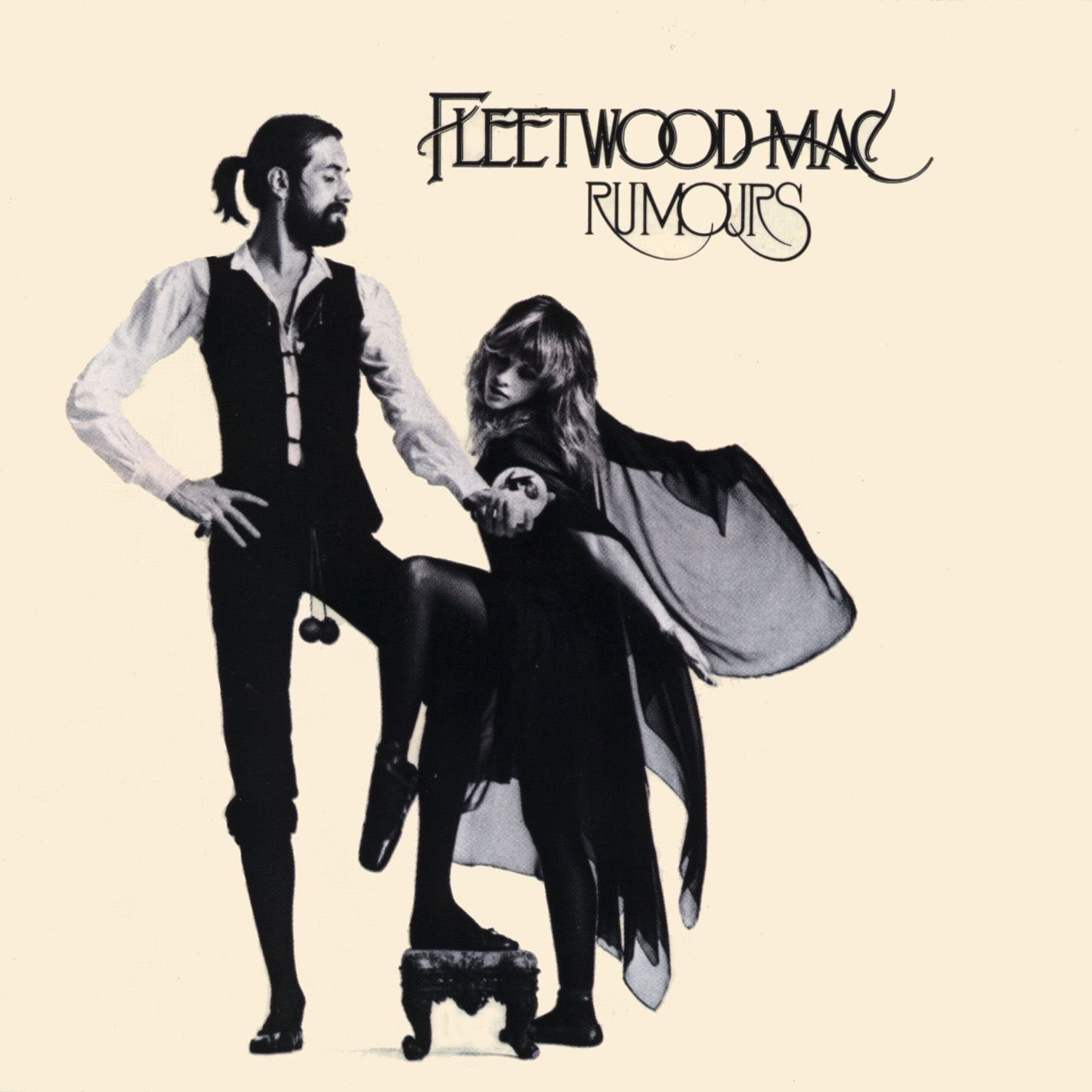 Fleetwood Mac's "Rumours" is Kate FM's Album of the Week!
Release Date: February 4th, 1977
Number of Songs: 11
Album Notes: The album topped the US Billboard top 200 for 31 non consecutive weeks, while also spending time atop the charts in England, Australia, New Zealand, and Canada. It was named 1977 Album of the Year by Billboard, Cash Box, and Record World. In 2020, Rolling Stone named it the 7th greatest album of all time. 
DJ's Take Courtesy of Brooke Myers
3 Words: Legendary, Timeless, Dramatic
Favorite Song: "Dreams"
Score: 4.5 Stars