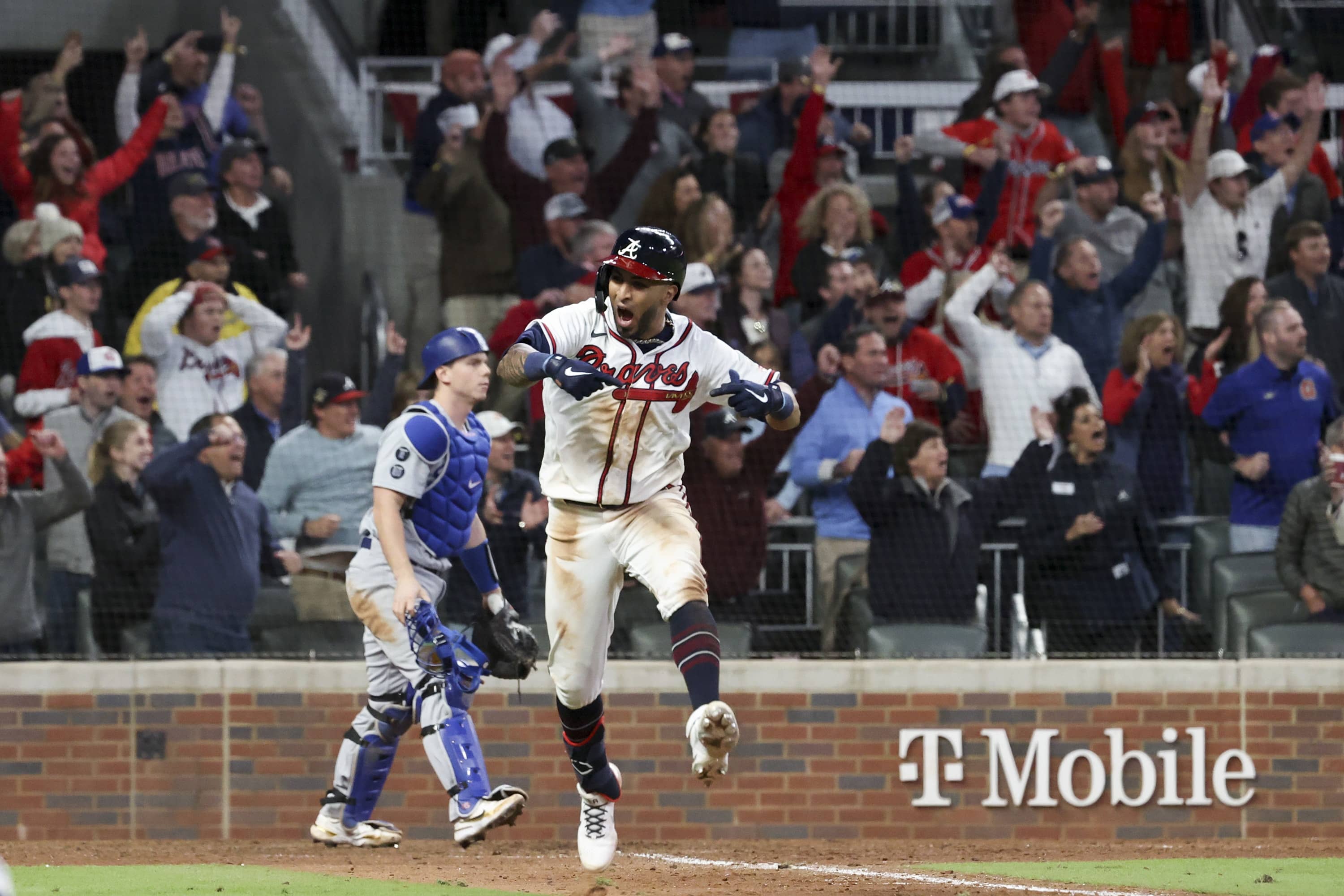 Atlanta Braves outfielder Eddie Rosario is SportsCall's Player of the Week!
Rosario won the NLCS MVP award for his historic performance in the series against the Dodgers, a six game series that put the Braves through to the World Series.
Rosario went 14 for 25, hit 3 home runs, and had 9 RBI's. His 14 hits in the series tied an MLB record for hits in a series, and he was the only player to accomplish that feat in less than seven games.
The Braves will take on the Astros in the World Series, with game 1 set for Tuesday, October 26th.