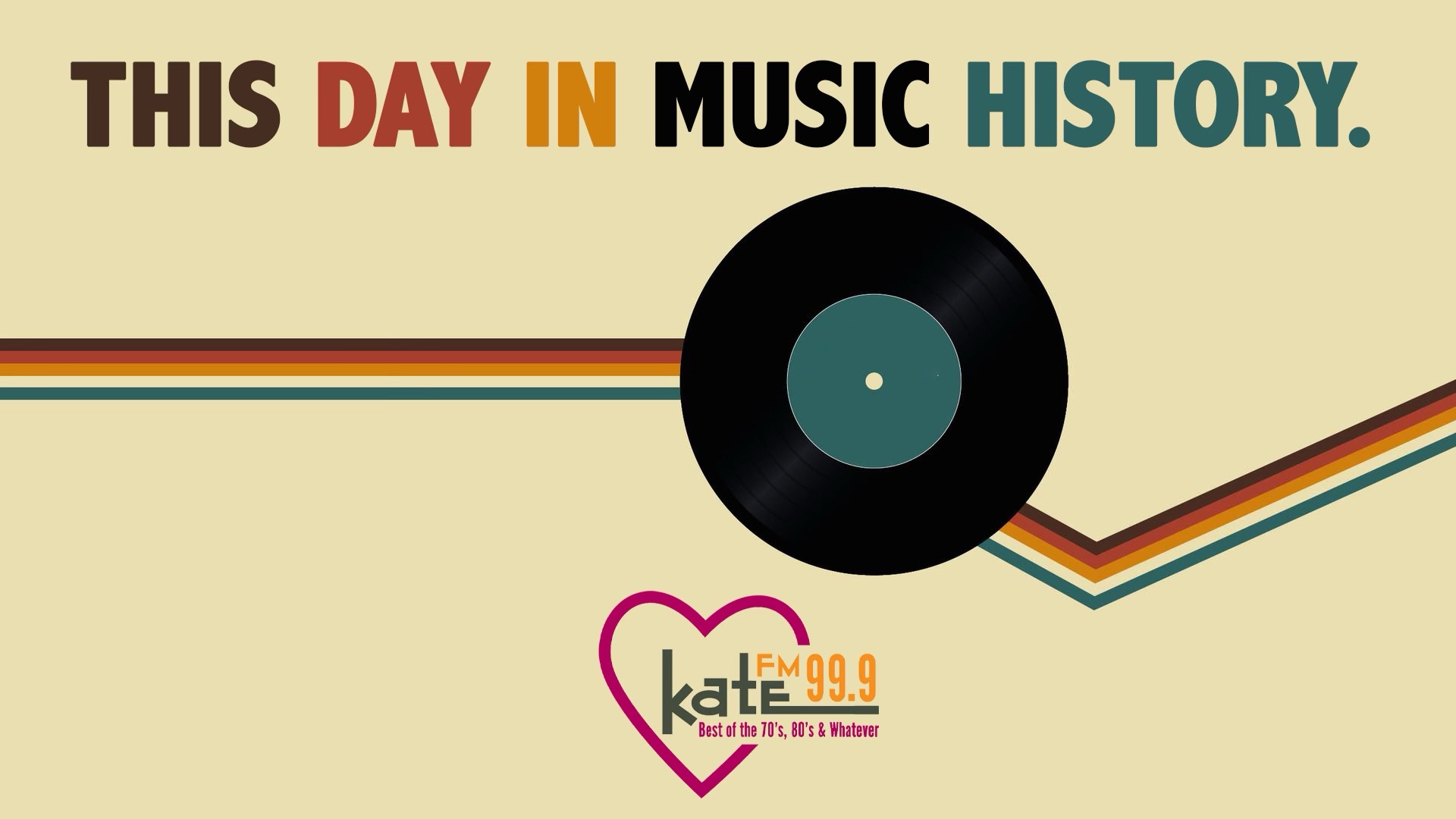 1965: Queen Elizabeth II gave The Beatles with their MBE's at Buckingham Palace, London. According to an account by John Lennon the group smoked marijuana in one of the palace bathrooms to calm their nerves. Many former recipients gave their MBE's back in protest, to which John Lennon responded, "Lots of people who complained about us receiving the MBE received theirs for heroism in the war, for killing people." He continued: "We received ours for entertaining other people. I'd say we deserve ours more."
1985: Whitney Houston went to No.1 on the US singles chart with 'Saving All My Love For You', also a No.1 hit in the UK.
1993: Catholic churches in San Juan, Puerto Rico asked residents to tie black ribbons on trees in protest against Madonna's first live appearance in the country.
2007: Rapper TI was released on $3m bail in Atlanta after he was charged with unlawfully possessing firearms, unregistered machine guns and silencers. US Magistrate Judge Alan Baverman said the singer would remain under house arrest in Henry County, Georgia, being monitored 24 hours a day by a private firm paid for by himself. The rapper was also electronically tagged.
2010: Forbes Magazine released its annual list of the Top Earning Dead Celebrities. Michael Jackson led the way at $275 million, Elvis Presley was second at $60 million and John Lennon was fifth at $17 million.