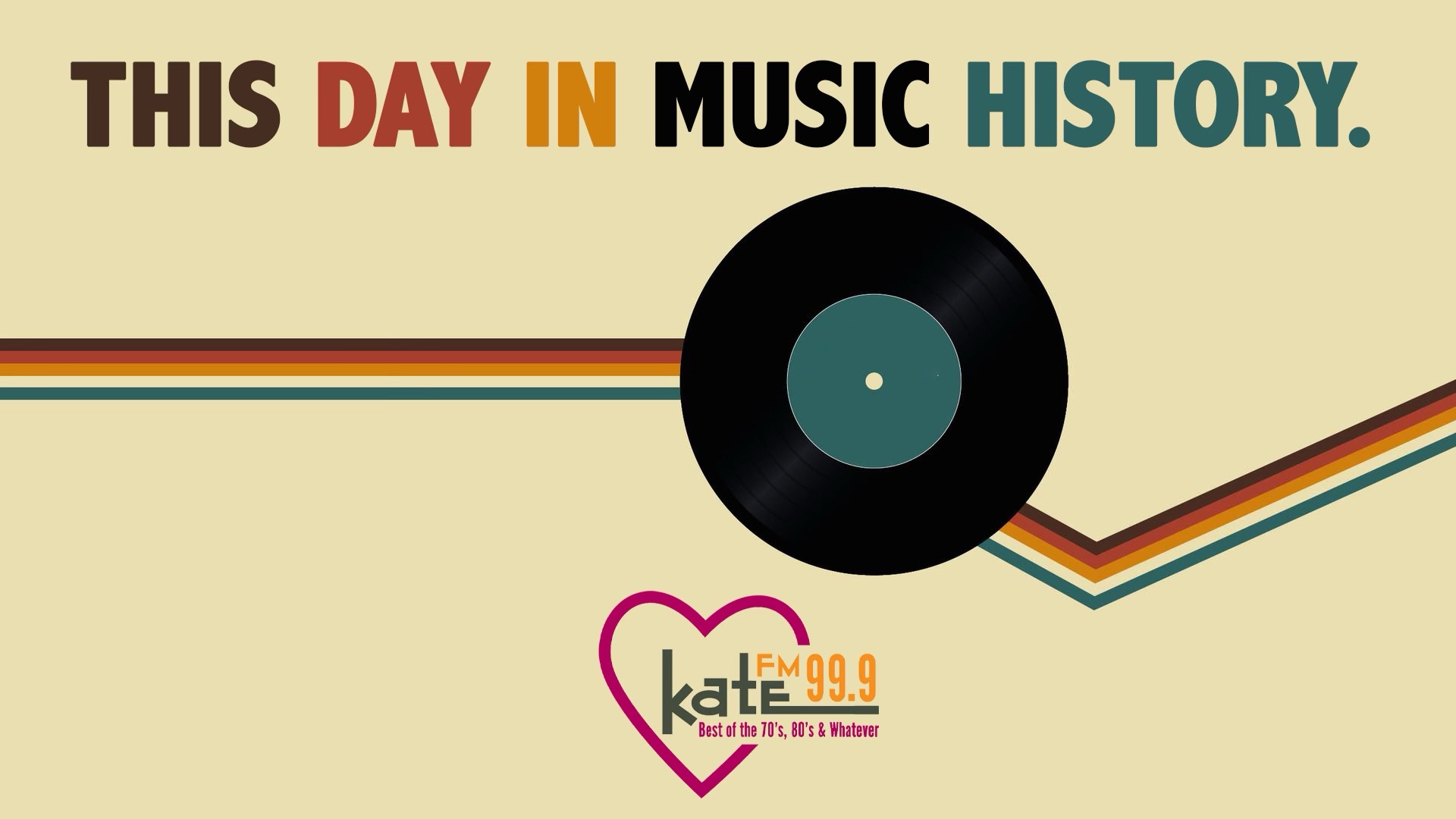 1964: The Rolling Stones appeared for the first time on The Ed Sullivan Show from New York, performing 'Around And Around' and 'Time Is On My Side'. A riot broke out in the studio, prompting Sullivan's infamous quote, 'I promise you they'll never be back on our show again.' The Rolling Stones went on to make a further five appearances on Sullivan's show between 1965 and 1969.
1968: Led Zeppelin played a gig at Surrey University, England. Although there are unconfirmed reports of earlier shows, this appears to be the band's first gig with their new name after initially performing as The New Yardbirds. In 2003 a poster for the Surrey gig (billing the group as The New Yardbirds) sold at auction for £2,400.
1966: Aged 7 months old, Jeff Healey had his right eye surgical removed (and subsequently his left eye, 4 months later), and replaced with artificial ones, necessitated by a form of cancer of the eyes called retinoblastoma. Three years later Healey was given his first guitar by his father. At the age of 13, the Canadian guitarist formed his first band, Blue Direction.
1970: Speaking at a US radio conference, President Nixon asked programmers to ban all songs containing drug references.
2001: 13 law firms were still involved in claims to Grateful Dead guitarist Jerry Garcia's $10m estate six years after his death. Former wives & girlfriends continued to fight on how to distribute his estate and annual royalties of $4.6m.