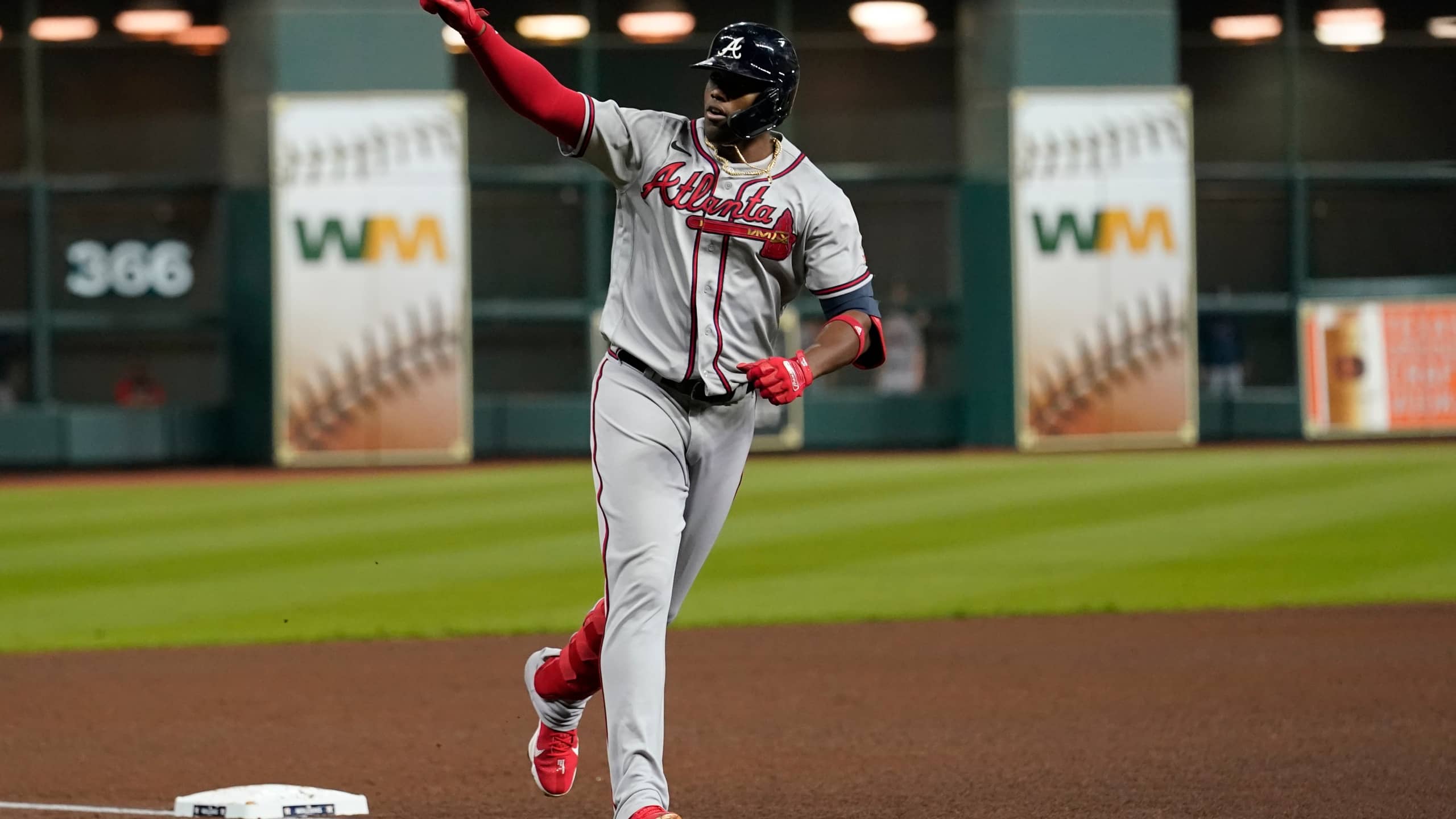 Atlanta Braves outfielder Jorge Soler is SportsCall's Player of the Week!
The Braves slugger went 6-for-20 in the World Series, helping Atlanta to clinch its first World Championship since 1995.
Soler hit three homers and drove in six RBI's, which earned him the MVP award for the Series. He is only the second Cuban-born player to win the award.